News / Health
Nurses 'steal' drugs, operate private clinic
11 Oct 2014 at 11:58hrs |
Views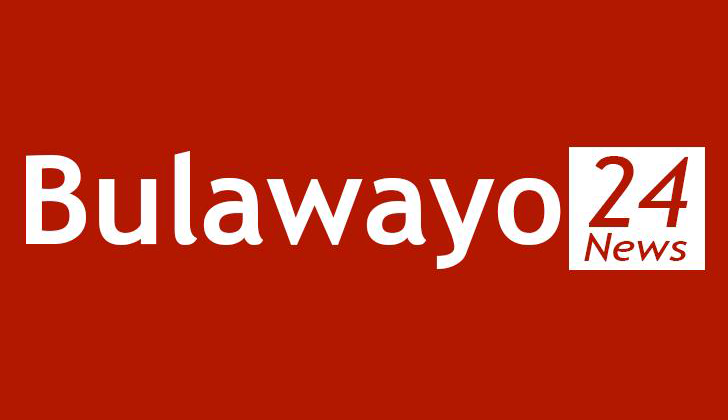 FOUR registered nurses from the Zimbabwe National Family Planning Council (ZNFPC) appeared at the Harare Magistrates' Court on allegations of stealing drugs worth over $91 000 from their employer which they in turn used to operate a private clinic in Harare.
The four, Fortunate Nyahuye (38), Dzidzai Mhene (31), Tendai Murwira (25) and Precious Tachiwei (24), were all employed at Spilhaus Clinic in Harare at the time of the alleged commission of the offence.
According to prosecutor Venencia Mutake, during the period extending from December 24 2013 to January 2014, the four nurses allegedly connived to steal from their employer.
The State alleges that pursuant to their plans, they opened a clinic during the festive season period for the purpose of male circumcision and received administration fees, sold the drugs to patients and converted the money to their own use.
During the same period, the State alleges, the nurses also exchanged drugs with Harare Central Hospital which they signed for without the approval of the directorate and later diverted them to their benefit.
It is further alleged the quartet also purported to have dispatched drugs to other clinics, which drugs they again converted to their own use.
The offence came to light when ZNFPC officials allegedly received information that the nurses had opened a clinic during the festive season, prompting the organisation to enlist the services of internal auditors who eventually unearthed the scam leading to the quartet's arrest.
The nurses told the court that they were at work lawfully and ZNFPC was aware of it because it had PSI contracts.
The quartet pleaded not guilty to theft of trust property when they appeared before Harare magistrate Milton Serima last week.
They are expected to return to court on Monday for continuation of trial
Source - NewsDay