News / Health
MSU to test students for HIV
13 Oct 2016 at 07:06hrs |
Views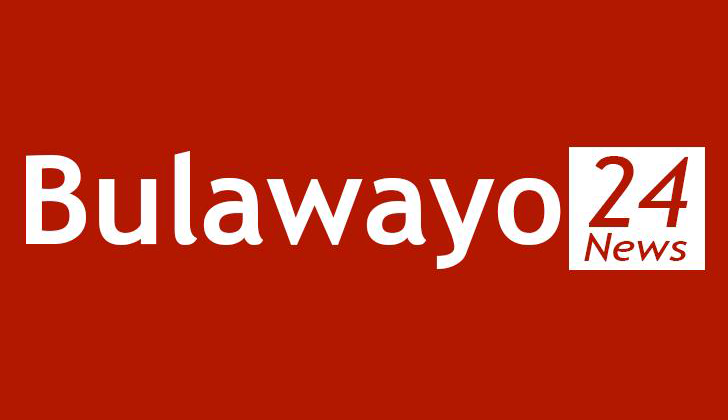 THE Midlands State University (MSU) has said it is targeting to test at least 5 000 students for HIV and other ailments at its campuses across the country this year, local media reported.

MSU held a two-day Health Expo which ended yesterday.

Stakeholders in the health sector converged at the institution and offered health related services to students.

Acting director of health services at MSU, Mr Tafirenyika Shoko, said the Health Expo is meant to ensure that students access various services at the same time.

The move by MSU comes as statistics from the National Aids Council (NAC) show that higher and tertiary education institutions have the highest rate of new HIV and AIDS infections in the country.

According to statistics from Nac, the number of new infections stands at 86 708.

The organisation is now advocating for mainstreaming of HIV and Aids in the tertiary institutions' curriculums.




Source - online