News / International
Study reveals greater tsunami risks for New Zealand
11 Feb 2013 at 20:13hrs |
Views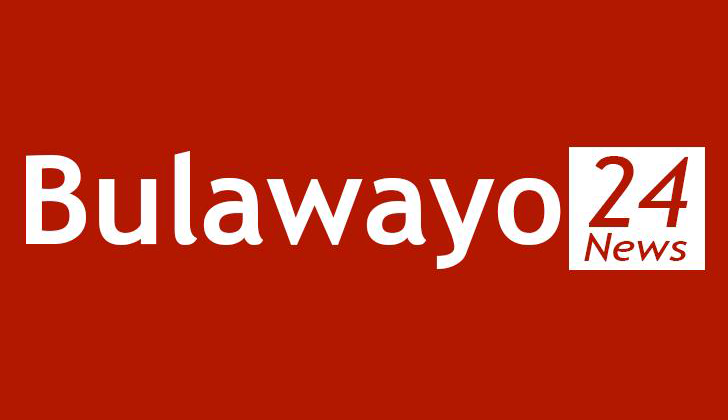 New Zealand needs to prepare for a tsunami like the one that devastated Japan in 2011, a New Zealand geologist warned Friday, after an international project found the tectonic plates on the fault line near Japan were weaker than expected.

University of Otago scientist Dr Virginia Toy represented an Australia-New Zealand ocean drilling consortium in the Japan project, which drilled into the subduction fault that slipped in 2011, generating a magnitude 9 earthquake and a tsunami that hit the Sendai coast.

The aim was to sample the fault materials and make measurements related to the frictional strength of the fault surface, to help understand why there was such a large displacement, Toy said in a statement.

The researchers found there was near total release of stress in the crust in the wedge materials above the fault plane when the 2011 earthquake occurred.

"This is significant because most earthquake faults only release a small portion (typically 10 percent) of the stress in the crust around them, not nearly 100 percent as in this case," she said.

"Also, such a high proportion of stress was probably released because the fault materials were particularly frictionally weak or slippery."

The results suggested that subduction zone faults in other locations, including around New Zealand, needed to be more carefully examined.

New Zealand had so much of its coastline exposed to the Pacific Ocean, which was ringed by subduction zones, such as the Tonga- Kermadec, Hikurangi and Chile zones.

"If the materials in the fault planes are similar to those in the Japan Trench, it is likely they will also be very frictionally weak and therefore that we can also expect very large seafloor displacements when they slip," she said.

"It means that we should be prepared for other similar subduction zones to generate very large tsunami."


Source - Xinhua