News / International
Dali Tambo attacks Talk Radio 702 presenter over Mugabe interview - audio
03 Jun 2013 at 09:02hrs |
Views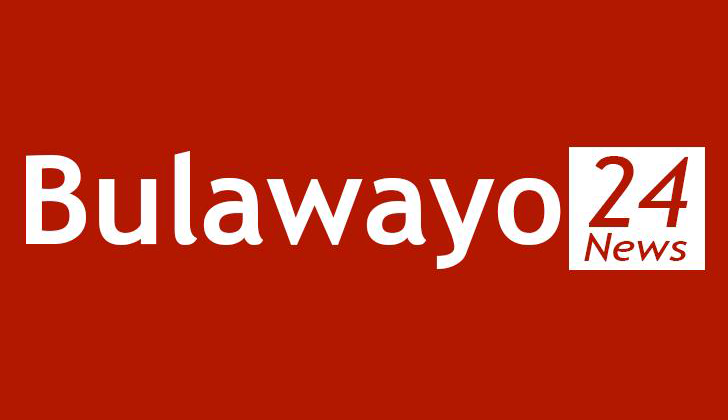 People of the South presenter Dali Tambo on Monday lambasted Kieno Kammies a Talk Radio 702 presenter whom he accuse of superficial attitude.
Tambo defended his interview with Zimbabwe's president Robert Mugabe after it was called a "public relations exercise" by the 567 CapeTalk / Talk Radio 702 radio presenter.
"What do you mean a PR exercise? What you wanted me to do was to say to him, 'you're lying, Robert Mugabe you're a liar. That's not true, how dare you say that? You're a bloody liar'," Tambo shouted.
This was in response to 567 CapeTalk presenter Kieno Kammies saying he had been disappointed by the interview broadcast on SABC3 on Sunday night.
"Is that what you think an interview is?" Tambo continued.
'We deal in people'
Kammies said his view was in the light of events in that country in the past 10 to 12 years, which included "land grabs", human rights violations, and political violations.
In an audio clip of the interview posted on Kammies's Twitter profile, Tambo says: "Listen, the first thing to understand about People of the South: we are not Hard Talk [a BBC interview show].
"I get weary of saying this. If you've watched any of the shows you will know that we are 'people' of the south, not 'politics' of the south. We deal in people. And whether that person is an artist or a politician, I deal partly with what they do in their work, and partly with who they are, okay."
That format did not change for Mugabe.
Recent human rights reports
"If you start the interview hating him, and you go in there with a closed mind, that's your problem. I present the man as he actually is, and you must take what you want from it. Those are his answers to my questions. I covered pretty much every part of [the] guy's life, the bad and the good."
Tambo, the son of anti-apartheid leaders Oliver and Adelaide Tambo, said that before his interview: "You had never heard a word the guy said in consecutive conversation before."
When Kammies asked why he had not asked a question about recent human rights reports, Tambo said: "Why would I, when I have got 48 minutes to do the life of an 89-year-old man, raise the human rights report that you are talking about?
"Why is that central to 89 years of a man's life? A recent human rights report? There have been many human rights reports... How many human rights reports do you think there are on Great Britain, on the US, on all kinds of great countries?"
He had his own interview style, he continued.
'I am not a politician'
"If you want to go and interview Robert Mugabe about the human rights report, that's your prerogative. I covered a lot of things. Don't obsess on what you want me to obsess on, because it's my interview, you understand."
He had to reduce over two hours of footage to 48 minutes for the show. It previously featured Democratic Alliance leader Helen Zille and Public Protector Thuli Madonsela.
"Please understand, I am not a politician. I am not there to do the trial of Robert Mugabe, as much as you would like me to do."
He said he had received compliments after the show, even from people who "despise" Mugabe.
The interview ended with Kammies saying he could not continue with Tambo shouting over him.