News / Local
Jonathan Moyo at it again, attacks Command Content
17 Mar 2017 at 04:43hrs |
Views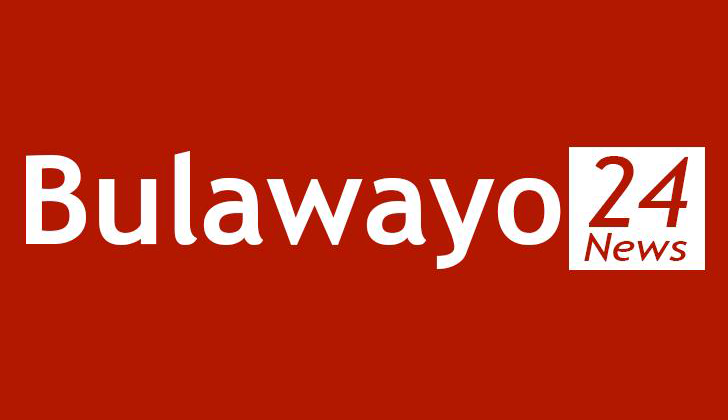 Higher Education minister Jonathan Moyo on Thursday evening escalated his unrestrained attacks on government sponsored programmes.
Recently, Moyo has been critical of Command Agriculture project saying is was a useless venture.
On Thursday, he turned his guns on state broadcaster, ZBC.
According to a ZBC bulletin clip last night, the broadcaster reported on what it called Command Content. That attracted several carefully constructed tweets from Moyo who introduced 75 local content policy when he was Information minister.
"I watched & listened in wonder. Command Content: meaning command creativity. It's totally absurd & abusive of the audience! " he posted on his @ProfJNMoyo account. He added when responding to @ChrisCharamba "Is it some kind of equipment support scheme: command production? Content is about creativity so much so that command content is an oxymoron!".
On Command Agriculture, Moyo posted the following March 6 "Report by @Herald Zimbabwe that 'Command Agric exceeds target' is at best premature & at worst needlessly false!"
March 10 that "1/2: Maize is on 1,3m ha: 1,1m is Presidential Input Scheme; 153,102.60ha is Command Agriculture & the rest private!"
"2/2: Command Agriculture targeted 400 000ha but contracted 247,035ha of which 191,124ha (77 percent) were tilled & 153,102.60ha (61 percent) were planted on!"
March 11, he also wrote that, "Command is a tried & tested military concept. It is also a great in programming. But in civil matters command is an oxymoron & non starter!"
Source - Byo24News