News / Local
Council not suspending water rationing
19 Mar 2017 at 04:43hrs |
Views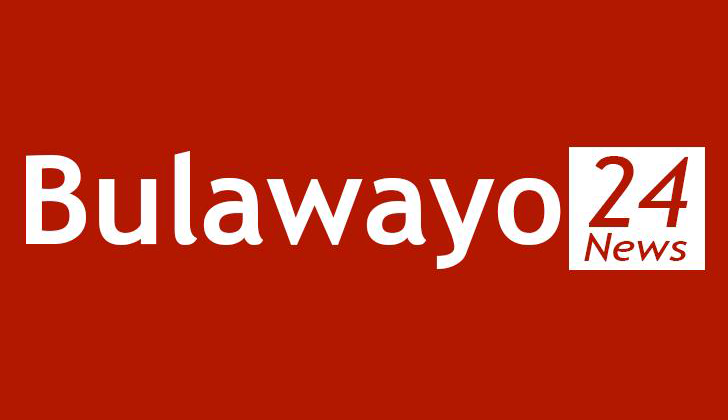 Bulawayo city council is not suspending water rationing in the city any time soon, the local authority has said.
The city has been enforcing the measure for more than 33 years.
Five of the city's six dams supply dams are already spilling except for Inyankuni which is also nearing full capacity, Sunday News reported.
At the height of water shedding in 2013, Bulawayo residents went without water for up to four days in a week.
The city faces a water crisis at the end of almost every year and has been under water rationing since 1984.
City spokesperson, Nesisa Mpofu said until a council resolution to the contrary, water rationing will remain in place.
"Water rationing in Bulawayo has been in place since 1984, and is reviewed by council as it deems fit depending on the inflows received.
" Councillors only meet to either review upwards or downwards the rationing levels but for now the status quo remains, we shall wait for the full council meeting for the month of April," Mpofu is quoted saying.
According to the existing water rationing schedule, residents staying in the high density suburbs are entitled to 500 litres per day per household.
Those staying in the low density suburbs are entitled to 750 litres per day.
All residential flats with bulk meters are entitled to 60 percent of average water usage for the past six months while flats with meters are entitled to 350 litres a day.
The penalty for breaching these allocations is $1,50 per litre. In the rationing scheme, residents are further not allowed to abuse water by using hosepipes to water their gardens or use council water for any construction purposes.


Source - Sunday News