News / Local
MDC pledges 5-day protests
23 Jul 2018 at 13:26hrs |
Views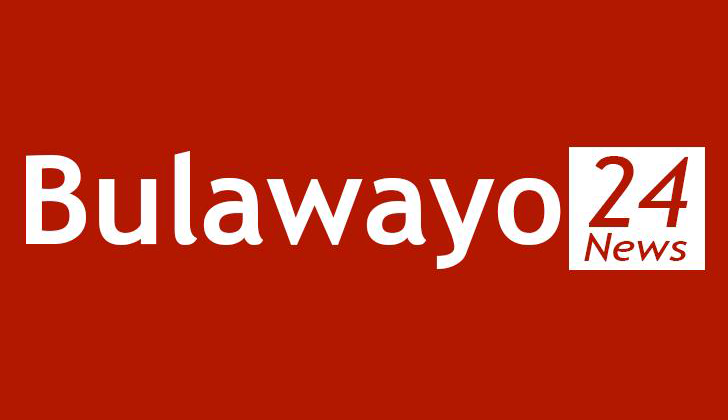 Following allegations that Chamisa might incite violence during his declared vigils, the MDC Alliance has pledged to be peaceful when they protests against the Zimbabwe Electoral Commission (ZEC) which they accuse of failing to administer a free and fair election.
Speaking at a Joint Youth Liaison Committee (JYLC) comprising of youths from various political parties, MDC-T Youth Assembly Secretary General, Lovemore Chinoputsa said his party is committed to see a violent free election but argued that it all rests on the conduct of ZEC in the remaining seven days to the election day.
"ZEC owes this country a peaceful election and environment because as political leaders across the political divide, we have done our part and it now rests with ZEC to make sure that they do their part in ensuring that the country holds a very peaceful election," said Chinoputsa.
"We are pressing ahead with our preparations for the night vigils and demonstrations this week. We want a free and fair election. We are prepared to die just like the thousands of our brothers and sisters who died defending one man one vote during the war of liberation," said Hwende.
"We are not threatening any form of violence. The MDC has always been a non-violent party, our view is that if we had wanted, we would have taken arms a long time ago when we started this movement. We will never get violent because we do not believe issues can be solved that way," said Chinoputsa.
The MDC Alliance, have threatened to camp outside the ZEC offices in Harare to push for the implementation of key electoral reforms as well as transparency in the printing and distribution of ballot papers.
Source - Byo24News