News / Local
Machete gang terrorises Mabuthweni, Njube residents
17 May 2021 at 05:50hrs |
Views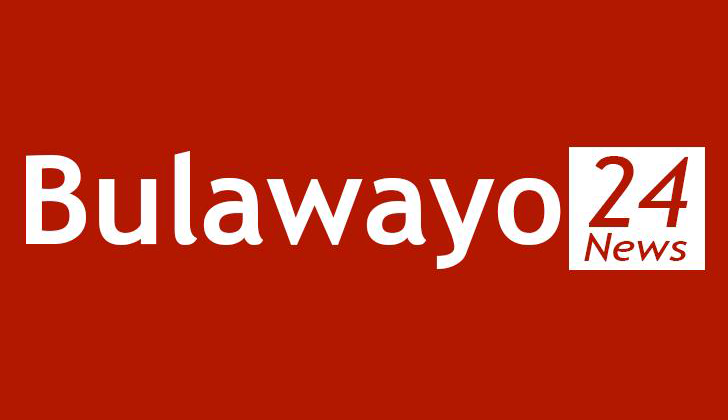 GANG of robbers wielding machetes and axes is terrorising Bulawayo residents at their homes and shopping centres.
Some of the affected suburbs are Njube, Rangemore and Mabuthweni where women have been raped or others left injured.
Acting Bulawayo police spokesperson Assistant Inspector Nomalanga Msebele said police were hunting machete gang members that terrorised residents at Njube and Mabuthweni shopping centres. She said one of the gang members had been arrested after he axed people at a shopping centre last Thursday.
"The police attended the scene and one of the accused Sherpard Nhliziyo was arrested. Four others are still at large. The four accused persons are said to be gold panners who were being sheltered by Nhliziyo at his place of residence. No weapon was recovered and investigations are in progress," Msebele said.
She said Nhliziyo axed four people at a shopping centre after a woman failed to pay him the US$3 balance that she owed after she bought two cellphones from him for US$14.
All victims sustained severe injuries on their heads and are battling for life at Mpilo and United Bulawayo hospitals.
In an unrelated incident, five robbers armed with axes and machetes pounced on a Rangemore family last week and raped two women and a juvenile before stealing their belongings.
Msebele said the criminals gained entry into the house through an unlocked door and demanded phones and money before raping the women and a juvenile.
"The accused persons are five unknown male adults. On 12 May at around 7pm, the women were in the sitting room watching television when five men armed with machetes, small axes and three knives entered the house through an unlocked door and demanded valuables.
"There were four occupants, two female adults aged 21 and 19, a female juvenile aged 15 and a male adult aged 28 years," she said.
Msebele said the accused persons tied the complainants' hands and feet with shoelaces.
"The accused persons untied and force-marched the three female complainants to the kitchen where they took turns to rape them without protection. They got into the spare bedroom, took a blue jersey, a traveller's bag and left."
"The three female victims were taken to Mpilo Hospital for medical examination and treatment and the accused are still at large".
She appealed to everyone with information on their whereabouts to assist the police.
Source - newsday