News / Local
Picture does not show broken down 'Zupco train'
12 Sep 2021 at 08:47hrs |
Views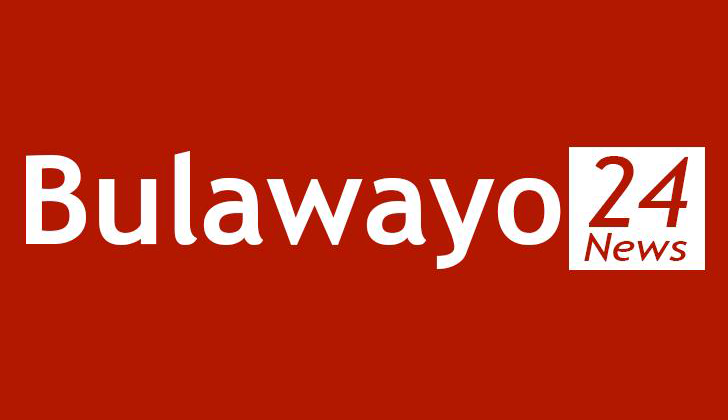 ON Wednesday, an image of a Facebook post went viral claiming to show a picture of a broken down "Zupco" train in Harare.
The picture had the caption: "Zupco hombe rafira musango (the big Zupco (train has broken down in the bush), The new of the Old Zanu-PF. Unotonzwa tsitsi (Pathetic)."
However, an internet search shows that the picture has been used by various media houses previously, including just days before the launch of the service on Wednesday, September 8.
Using Google reverse image search shows that the picture appears in an article on a commuter rail service by the AFP news agency, republished by outlets such as Bulawayo24 in February 2019.
Other clues: It is also noticeable that none of the passengers in the picture was wearing a facemask, an indication that the picture was taken before the Covid-19 era.
There is also green vegetation, unusual for the time of the year.
Zupco, the Zimbabwe United Passenger Company, has collaborated with the National Railways of Zimbabwe as a way of tackling transport woes in the country.
The arrangement has been the subject of much public debate at a time Zimbabwean urban areas are facing a serious transportation crisis.
Conclusion
A picture of a Facebook post, circulated widely on WhatsApp and other social media platforms claiming that a Zupco-run train broke down is false. The picture of the train has been used by various media before.
Source - zimfact