News / Local
Cold chain supplier InspiraFarms opens regional office in Zimbabwe
26 Sep 2021 at 19:44hrs |
Views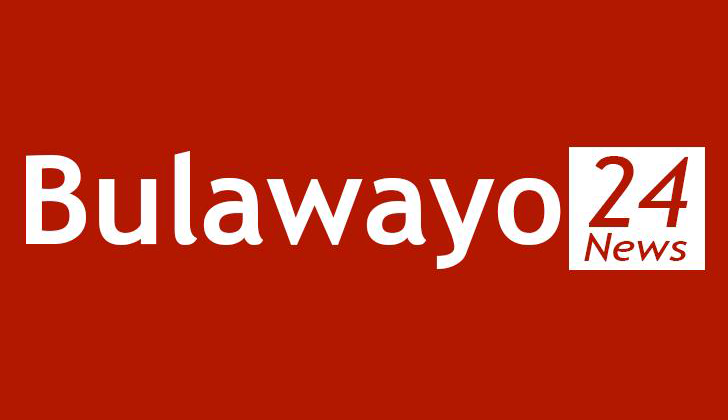 InspiraFarms, a European company that designs and supplies coldrooms and packhouses, is setting up its regional office in Zimbabwe, looking to take advantage of what is sees as growth in horticulture production in the country.
Local farmers are growing more fruit for export, but keeping produce cold enough to reduce post-harvest losses remains a problem for many producers. According to the Food and Agriculture Organisation, post-harvest losses for farmers can reach up to 40% for fruit and vegetables for African farmers.
"Zimbabwe has become a key market for InspiraFarms, with the Zimbabwean horticultural sector growing rapidly in response to the increasing demand for fresh fruit and vegetables in the European Union (EU), UK, Middle East, Far East and Regional markets," InspiraFarms said.
The company already has a presence in Zimbabwe, supplying cold-chain infrastructure to Claremont Farm, a Juliasdale fruit exporter owned by ZSE-listed Ariston, as well as at Lauetta Farm, a blueberries farm 40km outside Harare.
"The outlook for the fresh produce sector continues to look exciting, despite the challenges experienced due to the pandemic, and Zimbabwe is perfectly poised to meet this increase in demand," according to Julian Mitchell, CEO of InspiraFarms.
"Solidifying our presence in Zimbabwe is a way to be closer to our existing partners and clients, to innovate and bring more products to the market to help grow high quality Zimbabwean exports."
InspiraFarms said it would target providing storage for export crops such as citrus, stone fruits, passion fruit, avocados, blueberries, mangetout peas, French beans and other produce.
Said the company: "For Zimbabwe growers to take full advantage of the opportunity we are seeing increasing interest in on-farm and near farm cold chain to reduce wastage, increase quality and boost revenues. "InspiraFarms with smart, clean cold chain is uniquely well placed to meet this demand."
CDC Group, the UK's development finance arm, is invested in InspiraFarms through Energy Access Ventures.
Among other partners of the firm is the Shell Foundation.
Zimbabwe's horticulture exports fell 13,5% from US$68,8 million in 2019 to US$59,5 million in 2020, according to ZimTrade.
Source - newZWire