News / Local
From Zimnyama village to South Africa
26 Mar 2022 at 06:18hrs |
Views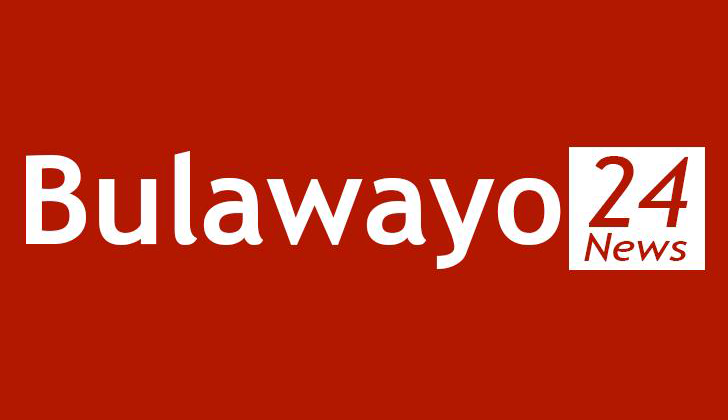 THE power of collaboration between the media, promoters and artistes has yielded fruitful results as fast-rising artistes Muntuza and Sobancane have earned their first professional gig across the Limpopo River.
Two weeks ago, Chronicle Showbiz ran an article on how a 14-year-old Aphiwe Surprise Moyo aka Muntuza and his relative Josphat Jikinya Ndebele aka Sobancane were yearning to be supported financially in order to grow their brand.
Fortune has smiled upon the two as they travelled to South Africa on Thursday where they are expected to stage their debut public performance today in Yeoville (Yeoville Cr Yeo & Fortsqure eChurch).
Plumtree arts promoters Handsome 'Handy' Sibanda who has been instrumental in the promotion and recording of the duo's music said: "I'm amazed at the love and reception that Muntuza and Sobancane have been receiving over the past two weeks from Zimbabweans and South Africans.
It's been overwhelming.
"The duo got an invite to perform in South Africa this Saturday and I believe God is opening doors for them.
I'm forever grateful to Muziokuthula Moyo (now the duo's manager) for spotting these two and taking a chance on them and also the social media group, Asakhane for pushing and recognising them."
Sibanda said their debut performance comes at a time that the duo has just released their song, Nhliziyo Yami which went viral on social media.
"The song that's now on YouTube was released this week.
It's free so kindly share as much as you can," Handy told followers on social media while adding that more music is coming.
However, he said those who would like to support the duo are free to do so as they are open to contributions that can help them develop their careers.
"If you'd like to support the two artistes financially so that they keep making more music, you can send on the following: Zimbabwe [Ecocash] 0773316635: Handsome Sibanda; South Africa [Ewallet] +27 83 789 8300: Saziso and Rest of the world [Mukuru] Handsome Sibanda +263773316635," said Handy.
UK-based Muziokuthula Moyo who hails from St Anna in Kezi Maphisa, who was among the first people to identify the duo's talent, is now managing the duo as she wants to give them a chance to achieve their dreams.
"My plan with Sobancane and Aphiwe is to promote their music, whichever way I can.
I wish to see them grow in music and earn from their talents," Moyo said in a previous interview.
Source - The Chronicle