News / Local
Network challenges haunt Mat South villagers
26 Apr 2022 at 08:20hrs |
Views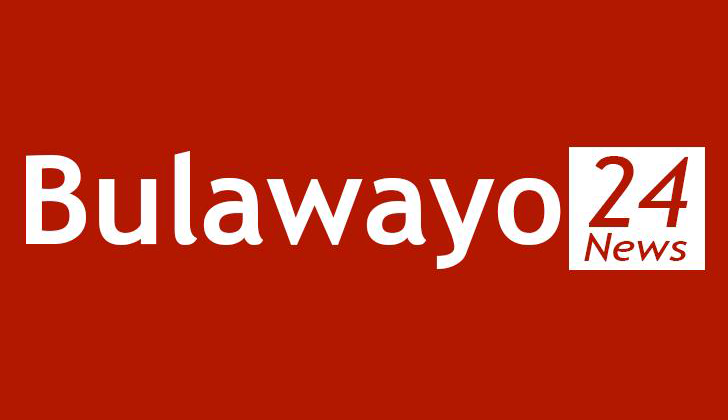 FOR Mr Rapelang Nare of Buvuma area, Gwanda District in Matabeleland South Province, to make a phone call, he has to walk for about two kilometres to get to the business centre where there is network coverage.
His relatives cannot contact him whenever they want to because there is no network reception at his homestead. Sometimes by a stroke of luck, Mr Nare receives text messages.
In the event that their messages fail to go through, Mr Nare's relatives are forced to patiently wait for him to visit the business centre.
This is a common trend in a number of villages in the rural areas where communities are facing connectivity challenges.
Network challenges continue to affect the rural folk with some saying that they are missing out on current affairs.
Some learners have also been affected as they cannot access online lessons because of network challenges. The Ministry of Primary and Secondary Education introduced online lessons as one of the catch-up strategies to make up for lost time due to the prolonged Covid-19 lockdown.
Business owners in the rural areas said network challenges affect their business operations. Some shop owners have since abandoned electronic payment systems such as Point of Sale (POS) and EcoCash due to network challenges.
In Matabeleland South province a number of villages do not have network coverage while in some areas villagers can access the network at certain points. As a result, some villagers rely on mobile network services from neighbouring countries.
However, mobile network service operators have made significant effort over the years to ensure that communities are connected, but more work still needs to be done. Mr Nare said it felt like he was still living in the dark age because of network challenges.
"The world is revolving and so is technology, but it seems that some of us in the rural areas are being left behind. Today most people are now using cheaper methods of communication such as WhatsApp but we can't use them because of network problems," he said.
"There is no network in my area and we have to walk a distance of two kilometres to get to the shops to access network reception.
When I need to communicate with my children who are in town or other relatives I have to walk to the shops, and it is also quite expensive to make a call to someone in South Africa."
Mr Nare said when he doesn't have airtime, he goes to the shops from where he either sends a 'please call me' or text message.
"I then have to wait at the shops for the person to call back. Sometimes I wait for several hours." Mr Thabani Sibanda an A2 farmer from Mkashi area in Gwanda said he had to drive to certain spots for him to get network access.
Mr Sibanda said network challenges affect his business as potential cattle buyers fail to contact him. Mr Trust Moyo who operates a grocery shop in Silinda Business Centre in Makorokoro area said they do not have network services in his area.
"Sometimes we undercharge some products not knowing that prices would have gone up. We get information and updates on prices from people who would have travelled to town," he said.
Mangwe Rural District council chairperson, Clr Sindisiwe Nleya said a number of villages in the district are facing network challenges.
She said villagers in Makorokoro, Mambale and Maninji rely on Botswana network services. Clr Nleya said villagers were missing out on current affairs.
"The current curriculum requires learners to be up to date with current affairs. Learners should also be studying online, but without network it is difficult. This means that rural pupils are left behind compared to their urban counterparts," she said.
"This is a great disadvantage for the rural children as they can't compete with the urban children. The communities in general are behind in terms of current affairs."
Clr Nleya said some shops have tried to introduce swipe and EcoCash as a form of payment but failed to sustain it because of network challenges.
Ward 14 councillor in Gwanda, Mr Phineas Maphosa said a number of villages in his area are also facing network challenges with villagers being forced to get to certain points to access connectivity.
He said as a result people were missing out on vital information. Clr Maphosa urged network service providers to address the problem. Clr Maphosa said the network was also crucial in reporting crucial information such as disasters.
"We are now living in a world where people are making use of the digital space to conquer geographic barriers. People are now holding Zoom meetings and they are sharing information digitally," he said.
"In the rural areas we still have to send people on bicycles to deliver information to some villages. When disasters like floods strike someone has to be sent in order to deliver the report."
Source - The Chronicle