News / Local
Zinwa wants to know who is using water in Zimbabwe
19 Mar 2023 at 07:46hrs |
Views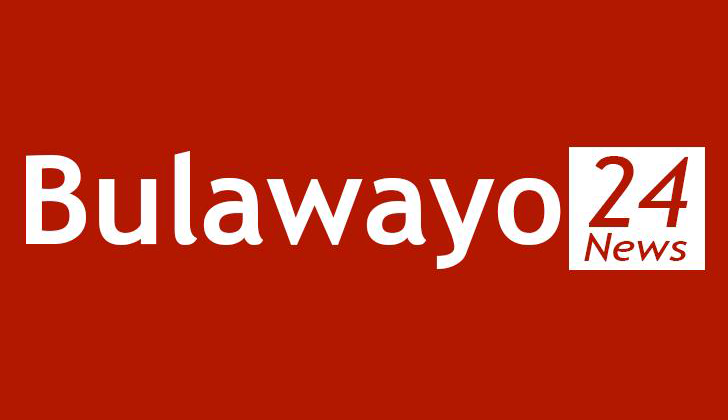 THE Zimbabwe National Water Authority (Zinwa) has urged farmers to utilise dam water according to the law by entering into agreements with the parastatal, ahead of the winter cropping season.
In a statement, Zinwa said the law requires that anyone wishing to use water from Zinwa-controlled water sources should enter into a water abstraction agreement with the parastatal.
"Persons intending to use water from Zinwa-managed dams should approach their respective Zinwa catchment or service centre offices from which they would want to abstract water and lodge an application stating the intended use of the water, their physical address, the amount required, point of abstraction and crop intended for irrigation, in the case of farmers.
"If Zinwa is satisfied that there is enough water in their dam in question to meet the applicant's needs, the two parties will then enter into a water abstraction agreement," said Zinwa.
Individuals who use water without the required authorisation will be committing an offence in terms of Section 118 of the Water Act and are liable to a fine, imprisonment or both.
Source - The Sunday Mail