News / Local
Mnangagwa's Zanu-PF bungles own poll
29 Mar 2023 at 06:59hrs |
Views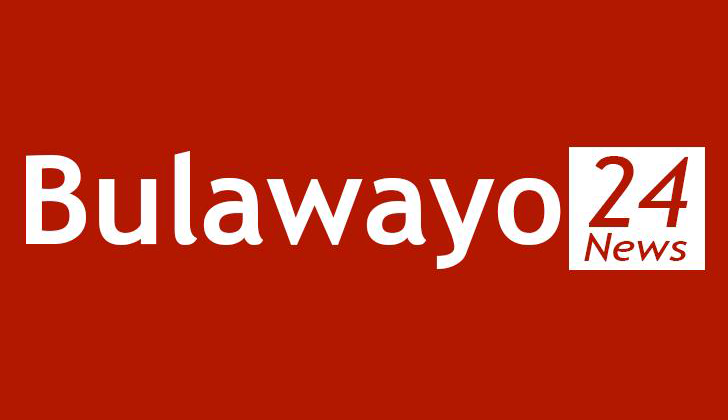 Zanu-PF has failed to run clean primary elections in its own backyard amid vote rigging complaints by some losing candidates coupled with claims of intimidation among rival groups.
Long accused by opponents of abusing state authority to rig national polls, Zanu-PF held its internal elections this past weekend to find candidates who will contest this year's harmonised elections on a party ticket.
However, President Emmerson Mnangagwa's party has failed to escape similar accusations by its own loyalists who have attached their losses to rigging.
Some losing candidates have already approached the ruling party's provincial ad hoc committees, citing gross irregularities and unprofessionalism in the running of the controversial election.
A leaked complaint authored by Life Jejeje, losing candidate for Mutoko South, documented a slew of poll malpractices, including video evidence of what the politician claims to be vote rigging.
"We have a complaint at Ward 25 where the lady called Ethel was conducting the election," Jejeje said.
"She was just voting for Isaac Tasikani on the assisted voters … you can even check her handwriting on the ballot boxes.
"She was also putting Tasikani on her profile picture.
"We thought she was not eligible to conduct the election. She also took people from other villages like village 21 which were not supposed to vote there."
Jejeje added, "The secretary for administration Mr Tendal Mahara was openly campaigning for a candidate and saying 'Pasi na Jejeje'.
"There was also a lot of intimidation and threats. They used the assisted voter method.
"When a voter said the name of his candidate, the one assisting the voter were voting for the candidate of choice."
In Mazowe North constituency, Justice Marufu, a Zanu-PF activist and member of the Tsungai Makumbe campaign team, was arrested with 651 ballot papers.
He is currently in police custody under Mvurwi police case number RRB5323373.
According to inside sources, Tsungai began celebrating victory before the Command Centre received the remaining 50 percent of ballots cast.
There were also reports of missing cells among the Zanu-PF voting constituencies in many polling stations.
Qhubani Moyo, a former Zimbabwe Electoral Commission (ZEC) commissioner who lost the Insiza North primary, also claimed vote rigging.
A shadowy group going by the moniker Forever Associates of Zimbabwe (FAZ) and reportedly being led by Deputy Director of CIO Rtd Brigadier Tapfumaneyi has been accused of vote rigging on behalf of some preferred party candidates.
There are fears the losses suffered by some party bigwigs and the grumbles emanating from the conduct of the controversial poll could fuel Zanu-PF's festering factional wars and torpedo the ruling party's bid to win national elections due later this year.
Source - ZimLive