News / Local
Bulawayo tops national crime rate
04 Apr 2023 at 06:24hrs |
Views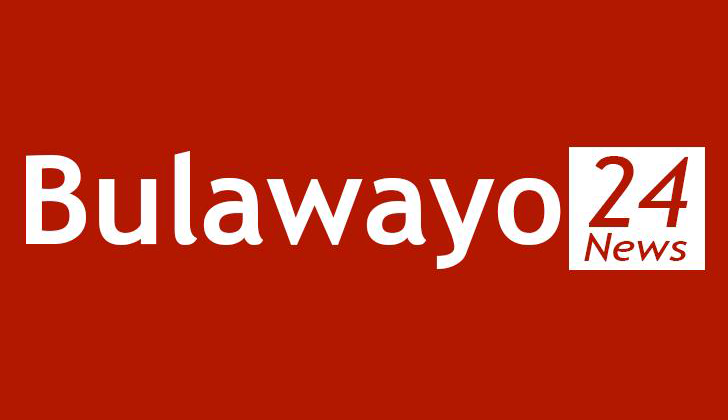 BULAWAYO residents are at a higher risk of being exposed to crime compared to any other citizen in other provinces in the country.
This was revealed in the Zimbabwe National Statistics Agency (ZimStat) 2022 Fourth Quarter Crime Statistics Report released yesterday.
The crimes are classified according to the United Nations International Classification of Crime for Statistical Purposes (ICCS) adopted in 2016.
Zimstat director general Mr Taguma Mahonde said the country recorded a gradual spike in criminal cases from the beginning of 2022 to year end.
He said ZimStat obtained data on crime rates from the Zimbabwe Republic Police (ZRP) Criminal Report and Disposal System.
Mr Mahonde said Bulawayo's crime rate stood at 3 135,5 per 100 000 cases which is the highest in the country followed by Harare whose crime rate stands at 2 116,9.
Mr Mahonde said Matabeleland South at 1 687,5 has the third highest crime rate followed by Masvingo with 1 359,2 and Mashonaland West following with 1 303,9.
He said Matabeleland North comes sixth with crime rate at 1 214, 1 while Manicaland has the lowest crime at 564,3.
Mr Mahonde said some of the crimes that were recorded are acts against public safety and state security, acts intending to harm or intending to cause harm to persons, sexual offences, fraud and corruption among others.
Countrywide, in the first quarter of the year 143 923 offences were recorded and 149 015 cases were recorded in the second quarter while a significant jump in criminal cases was observed in the second half of the year.
"The number of recorded offences increased by 12 percent from 185 660 recorded in the 3rd quarter to 208 027 recorded in the 4th quarter," said Mr Mahonde.
He said 319 people were intentionally killed last year countrywide while 398 deaths were classified as non-intentional.
"Assaults and threats are the most frequent of the acts causing harm or intending to cause harm to the person. The rate for assaults and threats stood at 180,5 per 100 000 people," he said.
Mr Mahonde said the country recorded 2 722 robbery cases while theft incidents stood at 35 392 and burglary cases stood at 10 438 during the fourth quarter.
He said 3 175 cases of sexual assault were recorded between October and December meaning at least 20,9 people in every 100 000 risk being sexually abused.
Mr Mahonde said there are high incidents of crimes being committed after individuals abuse drugs among other substances.
"Unlawful acts involving alcohol, tobacco or other controlled substances are the most frequent of the acts involving drugs or other psychoactive substances. The rate for unlawful acts involving alcohol, tobacco and other controlled substances was 3,6 times that of acts involving controlled drugs or precursors," said Mr Mahonde.
He said the country recorded one incident of terrorism, 19 incidents against state security were recorded while 192 acts involving weapons, explosives and other destructive materials were recorded during the period under review.
Mr Mahonde said 89 480 non-injurious traffic violations were recorded in the same period.
Source - The Chronicle