News / Local
Ex-killer cop Muvevi claims insanity
10 May 2023 at 06:01hrs |
Views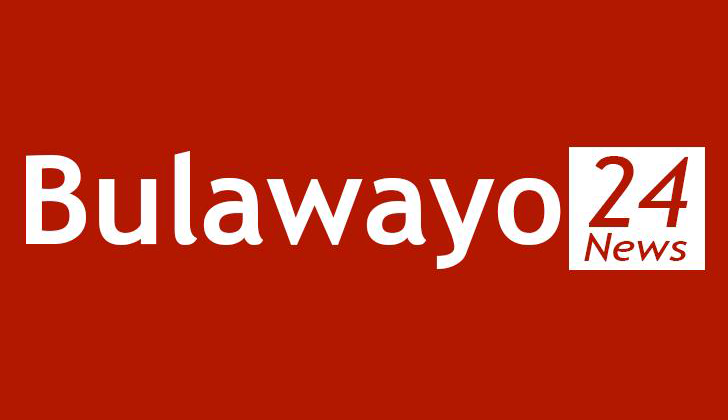 A HARARE magistrate yesterday ordered that former Criminal Investigations Department officer, Jaison Muvevi, be taken to a psychiatrist for a mental examination.
Muvevi, who faces four counts of murder and two attempted murder charges, had through his lawyer Blessed Matandira claimed that he was mentally unfit, and wanted to be medically examined.
Magistrate Dennis Mangosi did not oppose his application and remanded the matter to May 24.
Matandira said the indiscriminate shooting of people showed that Muvevi was mentally unstable.
The lawyer also claimed that Muvevi was incoherent and exhibited some mental problems during their engagements.
In the first charge, it is alleged Muvevi shot an unnamed man in his head "for no apparent reason" in Harare's Eastlea suburb on November 19, 2021.
The court heard the deceased was in the company of one Nyasha Eusen, while Muvevi was in the company of two unidentified men.
It is alleged that after killing the man, Muvevi and company forced Eusen into their vehicle and drove to Huruyadzo Shopping Centre in Chitungwiza.
Eusen later managed to escape.
In the second count, it is alleged Muvevi arrived at an apostolic sect shrine belonging to Crispen Kanerusine in Wedza in the company of one Shupikai Muvevi and shot the sect leader once in the head.
He also shot and killed Wedza Police Station officer-in-charge Inspector Maxwell Hove, who was leading a team responding to the shooting.
Another officer in the reaction team, Constable Tendai Mugova, sustained serious injuries.
The court heard that after the shootout with the police, Muvevi shot Munashe Munjani at Ruzema bottlestore near Murambinda.
The following day, on January 14, Muvevi went to Mutare Boys High School, where he attempted to kill another man for refusing to give him food.
He then skipped the border and was arrested the following day in neighbouring Mozambique.
Source - Newsday