News / Local
Ndebele 'king' engages SA police over xenophobia
27 Jun 2023 at 06:40hrs |
Views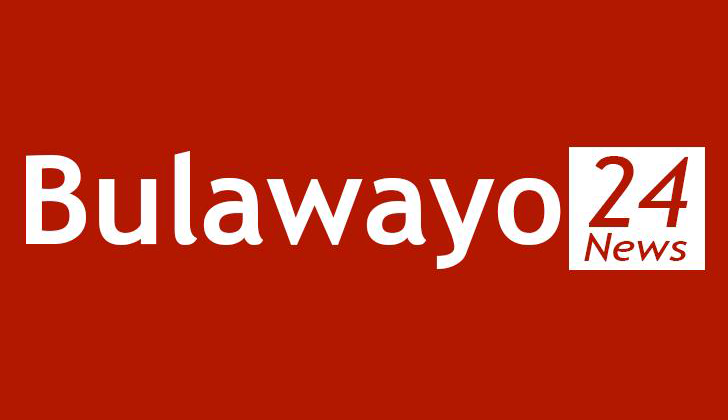 Ndebele king Bulelani Collins Khumalo has engaged South African police over sporadic xenophobic attacks against Zimbabwean immigrants in that country.
Three Zimbabweans were killed recently in the violence targeting foreign nationals.
The violence comes at a time when Zimbabwean nationals have been given a further six months to regularise their stay in South Africa or face deportation.
King Bulelani's spokesperson Bornman Khumalo, said they met police in Johannesburg's Mamelodi area to discuss their concerns over the xenophobic attacks on Zimbabweans.
"I was informed the meeting went well," Khumalo said.
"We are currently using Chief Ngema there to engage authorities to urge the South Africans to stop killing Zimbabweans in general just because one person would have committed a crime there.
"That is what we are doing but we know it would take time for this to be resolved or understood."
A notice by Mthwakazi KaMzilikazi Royal Kingdom dated June 14 indicated that King Bulelani's representatives and Amangadi Traditional Authority met with Mamelodi the South African Police Service (SAPS) and Community Policing Forum (CPF) on June 13.
"The meeting was fruitful as it was suggested that Mthwakazi people, CPF and the South African community members should work together to help fight crime in the community," reads the notice.
"Mthwakazi KaMzilikazi Royal Kingdom, Amangadi Traditional Authority and all traditional leaders in Mamelodi will soon meet to discuss ways of working together to fight crime and make sure that criminal activities done by our people do not end up affecting innocent people and lead to xenophobic attacks."
The Royal Kingdom urged Zimbabwean nationals to stay away from crime in that country.
"Our office is calling on every Mthwakazi person in South Africa to get in touch with us as we would like to add them to our database to fight crime and enable us to help you in times of need," they said.
King Bulelani's claim to the Ndebele throne has been challenged by other descendants of the Khumalo clan.
Other claimants of the throne are Stanley Raphael Khumalo, who calls himself King Mzilikazi II and Peter Zwide Khumalo.
Bulelani Collins Khumalo, who is based in South Africa, was coronated in 2018 at a private place in Bulawayo after the government blocked his public coronation that was set for Barbourfields Stadium in Bulawayo.
Operation Dudula that is pushing for the deportation of Zimbabwean nationals faces legal action from the Kopanong Africa Against Xenophobia, the SA Informal Traders Forum, Inner City Federation as well as shack dwellers' movement Abahlali baseMjondolo at the South Gauteng High Court.
Source - Southern Eye