News / Local
Mnangagwa tells supporters to vote opposition out of Town House and 'go to heaven'
10 Aug 2023 at 06:47hrs |
Views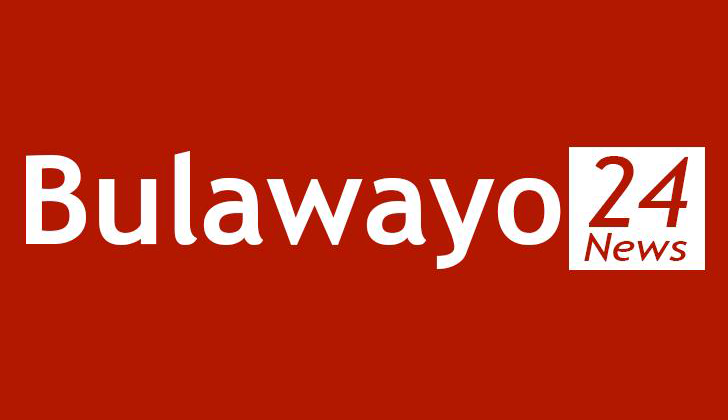 PRESIDENT Emmerson Mnangagwa has promised Harare residents free agricultural inputs and a guaranteed place in "heaven" if they vote the opposition out of the local councils in the upcoming election.
Mnangagwa was addressing thousands of his supporters at a Star Rally held in the capital, Wednesday.
The Zanu-PF leader said "clueless" Citizens for Coalition Change (CCC) leaders had failed to run the local councils in urban areas.
Harare City has 30 parliamentary seats and in the last election, Zanu-PF won only one in Harare South.
He accused the local authorities of failure to manage cities and towns countrywide, resulting in shortages of clean tap water, poor street lighting, and poor waste management systems.
"Local councils have failed to run towns and cities. If you vote Zanu-PF team, you will all go to heaven.
"Muno muHarare manga muchitongwa neopposition, veCity Council vakanganisa. Ndookukanganisa. Vatadza pasi nekudenga. Mwari anokupai Vanhu vanogona, Mwari anofarira vanhu vanogara vakachena. Zvino ivo havakwanisi kutakura marara. Mvura yakasviba.Hapana mumwe wavo achaenda Kudenga. Mukavotera team inonzi Zanu-PF, ina captain anonzi ED, kana madaro, mese kudenga nyengu. Mese munopinda denga. Nyengu, nyengu, nyengu!!" Mnangagwa said.
He added, "Street lighting poor, transport, water reticulation, waste management, all rundown. Our government has begun a programme to assist the failing Harare City Council.
"On August 23, we must democratically and constitutionally kick them out of the council and the weapon we use to kick out these failures is your vote.
"Zanu-PF rejects daylight robbery of the hard-earned cash by our people. The opposition is heartless and insensitive to the needs of our people due to their incompetence.
"They must go now. Vote them out of Town House."
Earlier on Mnangagwa's vice Constantino Chiwenga had told party supporters, "Remove local councils to deal with poverty and hunger."
President Mnangagwa told the thousands that Zimbabwe was now food secure, despite the World Food Programme WFP on Tuesday, warning that "While the country celebrates the availability of adequate cereals stocks to meet the overall national requirements…many poor households struggle to meet their food needs.''
The levels of hunger in both urban and rural communities were recently seen as people scavenged for food during party rallies countrywide.
Zanu-PF has been dishing out bread and a two-piece chicken and chips to its supporters.
Said Mnangagwa, "For the past three years, we are food secure. We addressed the food security issue through the Pfumvudza concept.
"In Harare and other cities, there are food challenges. NGOs have now shunned rural areas and are now coming to urban areas. I have ordered Agriculture Minister (Anxious) Masuku to give all Harare dwellers free fertilizers, free seeds for peri-urban agriculture to combat poverty and hunger."
Source - NewZimbabwe