News / Local
Canadian lithium firm unearths evidence of large deposits in Zimbabwe
22 Aug 2023 at 06:21hrs |
Views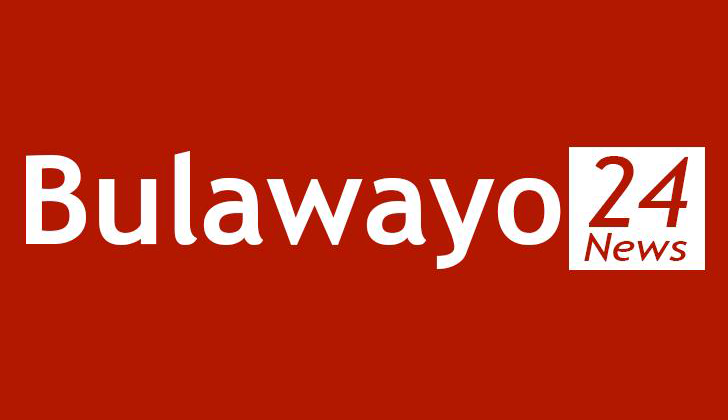 CANADA-based lithium exploration and development company, Li3 Lithium Corporation, has announced the discovery of lithium mineralisation on a 1,2 kilometre stretch at Nels Luck pegmatite target, during the ongoing exploration programme at its Mutare lithium project.
The firm holds 50 percent stake in the Mutare Lithium Project while the balance is owned by Premier African Minerals, the proprietors of the Zulu Lithium and Tantalum Mine, located 80km from Bulawayo.
To be called a pegmatite, the rock should be composed almost entirely of crystals that are at least one centimetre in diameter. Pegmatite lithium deposits, also known as hard-rock lithium deposits, can contain a number of elements, including lithium, tin, tantalum and niobium.
According to Li3 Lithium Corp, 2349 metres of trenches uncovered 1,2 kilometres long and up to 60 metres wide pegmatites at the Nels Luck group of claims.
The exploration programme, which is currently focused on the Nels Luck area situated along the Mutare Greenstone Belt (MGB) East zone, is anticipated to assist in identifying priority targets for the upcoming 5 000-metre exploration drilling programme scheduled to start in the third quarter of this year.
Li3 Lithium Corp has hitherto received assay results from 842 channels from the initial phase of the exploration program conducted between June and July 2023.
The Nels Luck group of claims hosts a number of mineral components that include lepidolite, spodumene, and tantalite, bearing lithium-cesium tantalum pegmatites.
"The trenching programme conducted by Li3 Lithium has confirmed wide, well-developed pegmatite lithium mineralization at the Mutare Lithium Project, which remains open at depth and along strike.
"Initial assay results from the first half of the 2023 trenching and surface sampling programs are promising given that the Nels Luck area of the Mutare Lithium Project.
"A phase one diamond drilling programme, up to 5 000 metres targeting the Nels Luck area, is scheduled to commence in the coming weeks as we begin to define the grade, thickness, and spatial continuity of the pegmatite trends," said Li3 Lithium chief executive officer and President Mr François Auclair.
Nels Luck group of claims are situated circa 15 km from Sabi Star Lithium and Tantalum Mine.
Li3 Lithium focuses mainly on the extraction and development of hard rock spodumene lithium assets in Zimbabwe and Argentina, where the concern's proprietors have significant experience from.
The Zimbabwean Government has high ambitions for its mining industry, having projected a US$12 billion revenue from the mining sector by 2023.
As such, over the past year and a half, major Chinese battery metals companies have committed approximately US$1,4 billion to acquire and develop lithium projects in Zimbabwe.
The country is targeting to earn at least US$500 million from lithium mining activities as the country moves closer to the set timeline to attain a US$12 billion mining industry.
Zimbabwe's revenue from lithium exports is expected to surge as the commodity's price continues on an upward trend amid strong global market demand.
The Southern African nation is estimated to hold Africa's largest lithium resources and the fifth largest globally, is rapidly emerging as an important player within the lithium supply chain.
Source - The Herald