News / Local
SADC countries to link digital fingerprint system with population registers?
10 Sep 2023 at 14:53hrs |
Views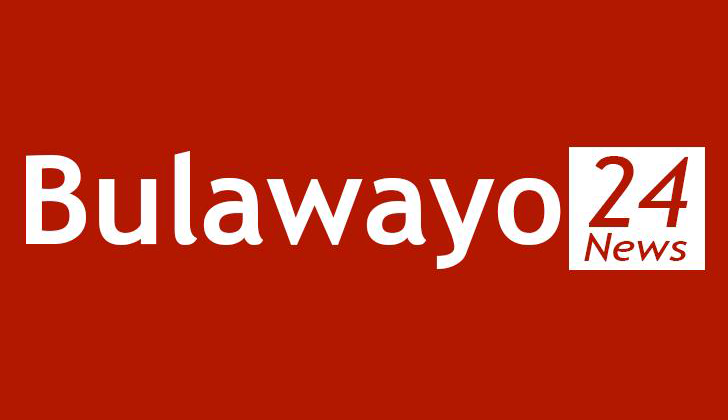 The Gauteng government and regional bloc SADC [Southern African Development Community] representatives have agreed to link immigrants to the Digital Fingerprint System so that undocumented migrants can be easily identified at mortuaries in the province.
Using the system would help tackle the challenge of identifying people from SADC countries who die in the province without any identification.
This follows a fatal fire that tore through a Marshalltown building in August, leaving 77 people dead and at least 50 injured.
At least 60 bodies were burnt beyond recognition, with officials appealing to the victims' families for identification.
The provincial department of health said there was a fruitful meeting between Premier Panyaza Lesufi, Health MEC Nomantu Nkomo-Ralehoko, and representatives from Zimbabwe, Mozambique, Eswatini, Namibia, Botswana, and the Democratic Republic of the Congo on Friday.
The delegates agreed on the need to urgently link the system with SADC population registers.
"During the meeting, we agreed to look for ways to link the digital fingerprint system with SADC population registers as a lasting solution in addressing the problem of undocumented immigrants at the forensic pathology services mortuaries in Gauteng," said Gauteng health spokesperson Motalatale Modiba.
While the Marshalltown fire tragedy further exposed the challenge of documentation, Modiba said it had been a brewing issue.
"Gauteng has seen many stateless people, about 1,859 buried as paupers in the 2022/2023 financial year, with about 248 exhumations conducted as a result of the inability to identify undocumented immigrants."
The Gauteng Health Department said the integration of foreign nationals from some SADC countries into its digital fingerprint system is the beginning of better relations and cooperation with their neighbours, with Modiba adding that the representatives agreed that the collaboration is valuable.
Source - ewn