News / Local
Bulawayo hotels, lodges fully booked ahead of Sanganai/Hlanganani Expo
01 Oct 2023 at 07:34hrs |
Views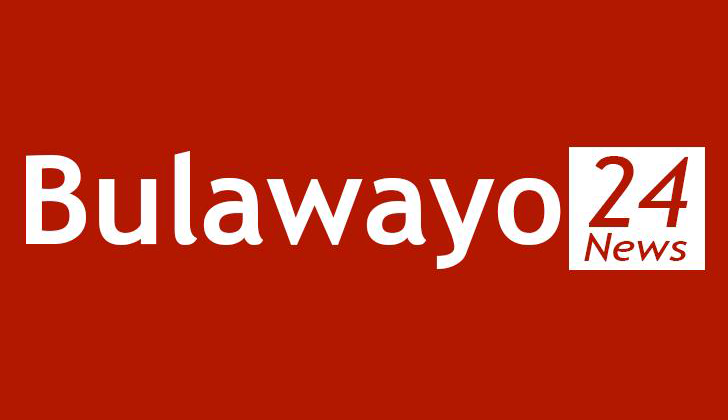 Many of the major hotels and lodges in Bulawayo are fully booked ahead of the upcoming Sanganai/Hlanganani World Tourism Expo, scheduled to take place from October 12 to 14. This annual event showcases Zimbabwe's abundant tourism potential and attracts a diverse range of local and international exhibitors, industry professionals, and tourists interested in exploring the country's unique attractions and investment opportunities.
The 16th edition of this premier travel and tourism showcase will be held at the Zimbabwe International Exhibition Centre (ZIEC). The first two days will feature business-to-business meetings and conferences, while the last day will be open to the public. The exhibition also includes social events aimed at increasing networking opportunities to foster follow-up discussions and face-to-face interactions.
Farai Chimba, the president of the Hospitality Association of Zimbabwe (HAZ), emphasized that tourism players are well-prepared for this event. He encouraged industry participants to attend and use this opportunity to promote their products and interact with potential customers.
A recent survey conducted by Sunday News Business revealed that several top hospitality establishments in Bulawayo are either fully booked or have limited availability. The Expo, which has been hosted in the city since 2015, continues to stimulate the local economy. Joseph Gunda, the vice-president of the Confederation of Zimbabwe Industries (CZI) Matabeleland Chapter, highlighted the numerous attractions in Bulawayo and nearby areas, emphasizing the Expo's role in showcasing and promoting local businesses.
Mackenzie Dongo, the vice-president of the Zimbabwe National Chamber of Commerce (ZNCC) Matabeleland region, stressed that the Expo offers Bulawayo businesses exposure that can lead to increased sales, brand recognition, and customer loyalty. It is also an opportunity to attract investment and realize tangible benefits.
Sithabile Bhebhe, the vice-chairperson of the Bulawayo Chamber of Small and Medium Enterprises (SMEs), noted that the Expo allows SMEs to connect with other businesses and organizations, locally, regionally, and globally.
The Zimbabwe Tourism Authority (ZTA) expressed optimism about the Expo, highlighting its significance in celebrating the resilience and vibrancy of Zimbabwe's tourism sector. This year's expo aims to showcase Zimbabwe as a premier tourism destination with diverse offerings in wildlife, heritage, culture, and adventure.
After being held virtually with limited participants in 2020 and 2021 due to the COVID-19 pandemic, the Expo has resumed physical attendance, and participants are eagerly anticipating the opportunities it offers.
Source - The Sunday News