News / Local
New five star hotel for Bulawayo
08 Feb 2013 at 05:49hrs |
Views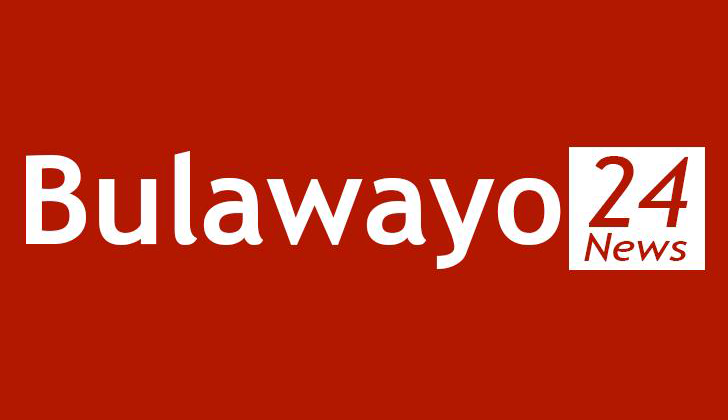 BULAWAYO City Council has granted the Zimbabwe International Trade Fair (ZITF) Company the green light to construct a multi-million dollar hotel on a piece of land adjacent to the arena in a move that is set to ease accommodation challenges in the city.

The hotel would provide 300 additional beds.

ZITF Company already has land located at Bulawayo Golf Club, close to Bradfield suburb, which was set aside for a hotel.

During a full council meeting on Wednesday, councillors sanctioned the ZITF proposal for a hotel to be equipped with upmarket facilities that would increase the number of beds available in the city.

"The Zimbabwe International Trade Fair Company intends to develop a hotel on the vacant site next to the arena," reads part of the council's Town Lands and Planning Committee report.

"The Zimbabwe International Trade Fair now has another site adjacent to the Bulawayo Golf Course, which will act as a land bank for any future needs of the hotel.

"The total number of hotel beds in the city, including that from lodges, is 525. This is considered inadequate particularly during trade fair days.

"The proposed Trade Fairs development is expected to provide an additional 300 hotel beds, limited shops, curio shops as well as health and beauty care facilities for the upmarket."

The report said the hotel was in "response to the desire by the Zimbabwe International Trade Fair to revitalise and modernise the Zimbabwe International Exhibition Centre so that it can diversify its activities from an area set aside specifically for exhibition purposes to an area of multiple uses plus generation of income for the ZITF".

It was not immediately clear by yesterday when ZITF intends to commence construction.

Annually, ZITF faces challenges of accommodation for foreign and local exhibitors in the city during the hosting of the premier exhibition event. Scores of exhibitors from outside Bulawayo struggle to secure accommodation during the fair as hotels and accredited lodges run out of rooms.


Source - newsday