News / Local
Senator Georgias to address Bulawayo coloured community
30 May 2013 at 03:05hrs |
Views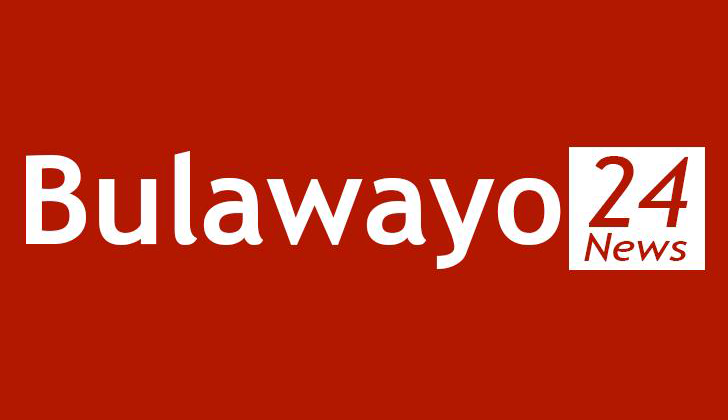 Deputy Minister of Public Works and prominent anti-sanctions campaigner Senator Arguy Georgias will tonight address a public meeting on concerns of the Coloured community in Bulawayo.
The meeting will be held at Five Street Extension Old Glendining Workshop in Belmont beginning at 6pm. According to a statement on the meeting Senator Georgias, who was appointed by President Mugabe to address minority interests in the Senate will address matters related to civic and social concerns to the Coloured community.
"Senator Georgias will tackle all issues of political, social and economic concern to a community that has felt marginalised and isolated in the post-independence era to the extent they have not fully participated in national discourse on matters affecting Zimbabwe.
"There is a general perception that the Coloured community in Zimbabwe have remained aloof and indifferent to political and civic matters, despite the fact that many Coloured youths from Bulawayo and elsewhere fully participated in the liberation struggle, both as combatants and activists for the nationalistic cause," read the statement.
Senator Georgias will also urge the Coloured community to be involved in all the country's activities.
"Senator Georgias will seek to rally the community to fully integrate themselves in modern Zimbabwe and to participate actively in all aspects of national affairs, and not shy away from political and social discourse," the statement added.
Senator Georgias is a campaigner for social justice, equality and fairness, and has litigated many cases before the courts most notably the in duplum case and also challenged the legality of the sanctions imposed on Zimbabwe by the European Union.
Source - herald