News / Local
Council embarks on a massive kombi clamping & towing exercise
11 Jul 2013 at 05:18hrs |
Views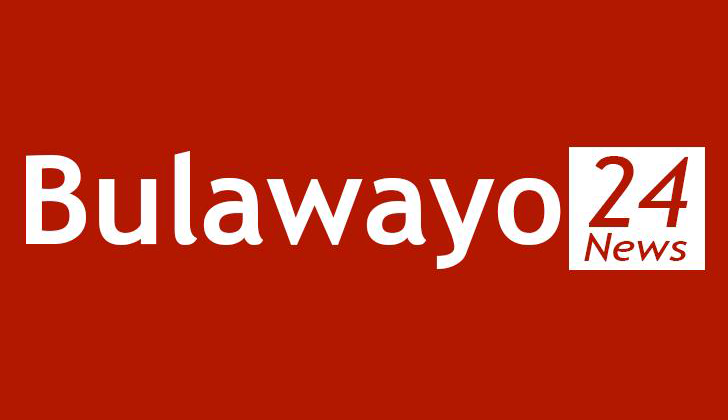 THE Bulawayo City Council yesterday embarked on a massive clamping and towing exercise in a bid to force motorists to pay for outstanding traffic tickets.
The local authority clamped and towed away dozens of vehicles in an early morning swoop at the Nguboyenja flyover yesterday.
Enterprising commuter omnibus crews made a killing by ferrying passengers who were forced to disembark from clamped kombis, for the remainder of the short distance into the city centre.
Motorists said council periodically carried out the operation.
"They catch us unawares when they make these raids. The problem is that they do not entertain negotiations. When they clamp your car, you are supposed to leave it and rush to the Tower Block to clear your ticket arrears before collecting your vehicle.
If you delay, the car is towed to the council storage facility along 12th Avenue at your expense and you will be charged a storage fee of about $36 per night," said a kombi driver.
By 8 am drivers had started alerting their colleagues about the clamping crew and most motorists changed routes to avoid them.
Source - chronicle