News / Local
Byo woman wins maintenance case against Denmark-based ex-hubby
02 Jan 2014 at 06:25hrs |
Views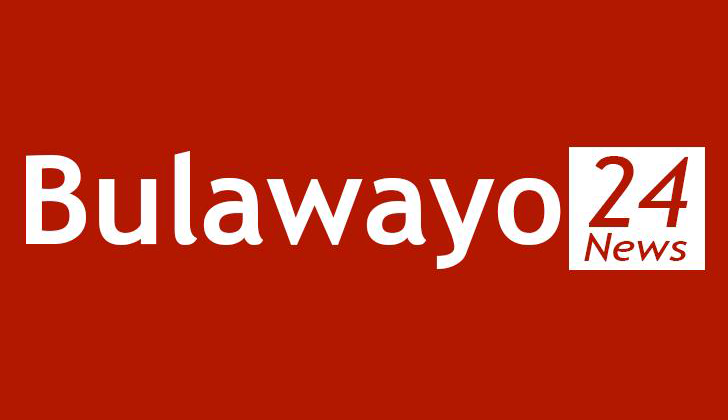 Denmark-based Zim man ordered to pay ex-wife $200
A DENMARK-based Bulawayo man on Monday refused to pay maintenance for his ex-wife saying she had boyfriends that could take care of her.
Ernest Orange who resides in Barham Green told magistrate Victor Mpofu that he could not maintain his ex-wife Valerie Orange saying she has other men to look after her.
The two divorced in 1997 and have two adult children.
Orange said after separating with Valerie he got married to a second wife in Denmark who he has since separated with and was paying maintenance for their 17-year-old son.
While Valerie admitted to having a boyfriend she accused Ernest of spending extravagantly.
"Yes, your worship, I did have a boyfriend but we have since separated. He even assisted with some necessities for the children. However, we are not legally married," said Valerie.
"He (Ernest) spends lavishly and visits the country about twice or thrice a year."
Orange said he was earning about $1,000 per month.
Mpofu ordered Orange to pay Valerie $200 monthly since there was no proof that she is legally married to another man.
Source - Chronicle