News / Local
Gukurahundi survey on the cards
16 Jan 2011 at 16:16hrs |
Views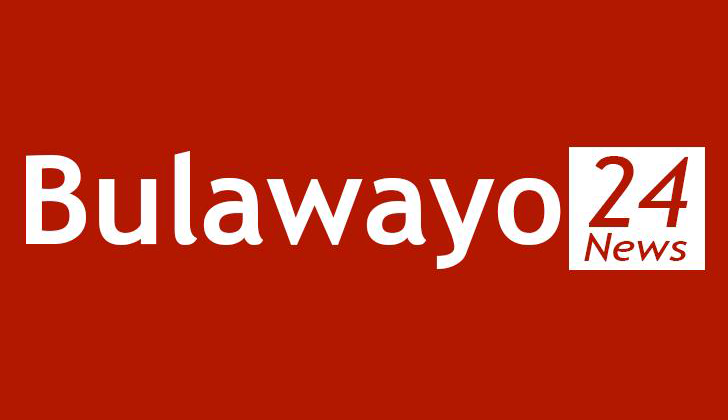 A leading South Africa-based polling organisation Afrobarometer says it will conduct a survey to gauge the sentiments of people in the Matabeleland and Midlands provinces about the Gukurahundi atrocities committed by the army in the two regions nearly 30 years ago
Mxolisi Sibanyoni, Afrobarometer's Outreach Manager told reporters that such a survey was essential.
He said there were many questions being asked about an episode in which civilians were massacred by the 5th Brigade under. Efforts to trace the missing persons have met with resistance from some government officials.
A government commission probed the atrocities but the results of the probe have never been made public. Families of the dead and missing have demanded answers about the fate of their relatives.
Human rights groups and aid agencies also want an official record so they can assist the victims.
Sibanyoni did not say when exactly the survey would be conducted.
While human rights groups and Western governments began focusing serious attention on rights abuses by Mugabe only in the last 10 years after he began seizing white-owned farms, the Zimbabwean leader is accused of trampling upon the rights of opponents with his Gukurahundi military campaign launched barely three years after he took over power at independence.
Afrobarometer has conducted various surveys in Zimbabwe in conjunction with the Mass Public Opinion Institute. Currently they are finalising an open survey on the next presidential elections in Zimbabwe.
Source - Byo24News