News / National
Nyarota ordered to pay ANZ $60,000
12 Dec 2016 at 13:36hrs |
Views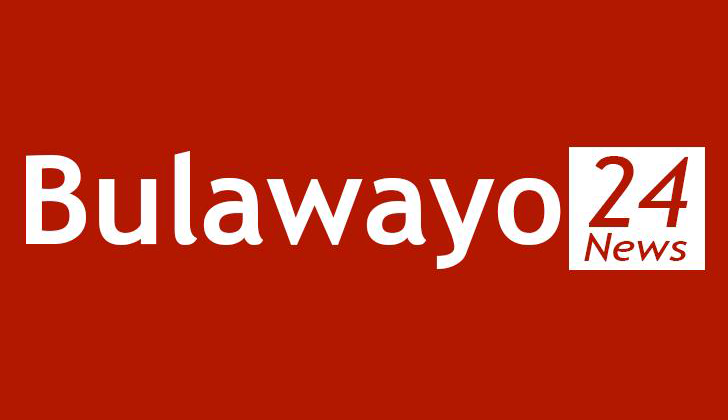 After losing his fanciful claims in both the Labour Court last year and the Supreme Court earlier this year, that Associated Newspapers of Zimbabwe (ANZ) - publishers of the Daily News, the Daily News on Sunday and the Weekend Post - employed and then dismissed him unfairly in 2010, journalist Geoffrey Nyarota will now also have to repay the company $60 000.
High Court judge, Justice Amy Tsanga, ruled last Thursday that Nyarota should not only reimburse ANZ with the $60 000 that he pocketed when he sold his Zimbabwe Times website to the company in 2009 - and then failed to fulfill the terms of the agreement - but also pay the requisite interest on the money, as well as ANZ's court costs.
Tsanga dismissed Nyarota's arguments that he had not only fulfilled the terms of the sale agreement, but also that the said agreement had allegedly been linked to his false claims that ANZ ever employed him.
"Clearly behind the facade of seeming co-operation, Mr Nyarota had a festering grievance relating to the divesture of control of the website from his hands, which he had been prepared to countenance in expectation of a role to play.
"The issue of his role, or lack there of, within ANZ was in fact for the greater part what formed his initial defence. The end result is ... the website was not delivered.
"There is no reason in my view why ANZ should not recover its money back when it did not receive a website. Accordingly, it be and is hereby ordered that defendant (Nyarota) pays plaintiff as follows: (a) payment of the sum of US$60 000, (b) interest on the sum of US$60 000 at the prescribed rate from date of demand being 9 June 2010 to the date of payment in full and (c) costs of suit," Tsanga ruled.
Early this year, the Supreme Court upheld an appeal by ANZ against an arbitral order that had been erroneously registered in Nyarota's favour by a lower court last year.
This followed fictitious claims by Nyarota that ANZ had dismissed him unlawfully in 2010, leading to Harare arbitrator John Mawire wrongly determining in August 2011 that he had a legitimate claim, and that he was, therefore, entitled to compensation of $90 921.
It was this unfounded claim that Nyarota tried to affirm in the High Court in July last year, notwithstanding the fact that the Labour Court had subsequently dismissed the claim with costs, and which led to the Supreme Court also repudiating the claim.
Nyarota had for the past few years made song and dance about this non-existent claim, particularly in State media which gave him ample space at the time to launch sustained, but ultimately futile attacks against ANZ and its staff.
An ANZ spokesperson described Nyarota then as a "troubled hack with an uncanny knack of getting himself into unnecessary difficulties", adding after the Supreme Court ruling that the company was happy that it had been fully vindicated by the courts "in this silly matter".
"There was never a case here other than Mr Nyarota's fertile imagination and fatal propensity for unnecessary fights, which ultimately only serve to disadvantage him.
"This is why ANZ never felt the need to respond to his many delusional rants against the company, its leading industry position and staff in some gullible sections of the media," the spokesperson said.
The company also thanked its lawyers Mordecai Mahlangu - the veteran lawyer and senior partner with law firm Gill, Godlonton and Gerrans - and Advocate Thabani Mpofu, for having dealt with "Mr Nyarota's often provocative tendencies with admirable patience and dignity" throughout the lengthy court processes.
Source - dailynews