News / National
Fresh land invasions rock Harare
15 Dec 2016 at 05:37hrs |
Views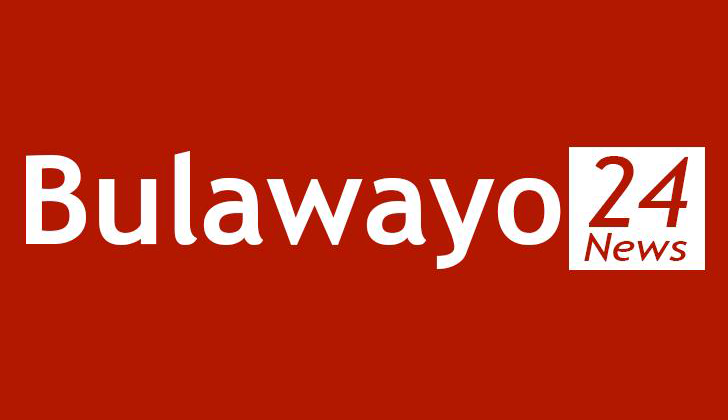 MASSIVE social upheaval looms in Harare after the Harare City Council (HCC) resolved to evict thousands of illegal settlers who have invaded large swathes of open spaces in the capital city.
This follows a recent investigation by the local authority's Housing, Education, Health and Community Services committee, which discovered that illegal land occupation of Harare's open spaces had grown to unacceptable levels despite efforts to curb the scourge.
The committee found out that there were 14 new cases of land invasions in October alone.
It also found out that the illegal settlers were further encroaching into council farms located on the outskirts of the city.
The invasions took place between June and July this year at Ingwe, Crowborough and Churu farms, where serious health concerns have been raised because the farms are principally reserved for cattle breeding, and are irrigated by sewerage water.
In addition to the farm invasions, council has noted that other areas reserved for different purposes have also been illegally occupied.
A recent full council meeting resolved that the invaders be driven out.
"The committee noted that there were 14 new land invasion cases in October in Dzivaresekwa, Mufakose, Budiriro, Glen View, Glen Norah and Kuwadzana," reads part of a report compiled by the housing committee chaired by Resias Masunda.
The Financial Gazette understands that after realising that it is being overwhelmed by the situation, council has enlisted the services of the Zimbabwe Republic Police (ZRP) to help it drive out the settlers.
Minutes of a meeting of the housing committee held on November 24, 2016 partly read: "The director of housing and social development further reported that all the new land invasions had been reported to the police for prosecution and 48-hour notices were served to the invaders. The majority of the invaders are still on site despite the notices, hence the need for urgent enforcement action from council and ZRP."
City of Harare spokesman, Michael Chideme, confirmed the developments.
"They (land invaders) were given 48-hour notices to vacate the areas they illegally occupied. We do not know when the eviction will happen, but it won't be long," he said.
Concerning those settled on council farms, Chideme said the local authority would not compromise on their position of evicting all those who have invaded its farms.
"There is a clear division between human settlements and the farms to protect residents from the dangers associated with waste water," said Chideme.
Council, which is seeking to revive the farms following years of neglect, recently warned it would soon destroy all the illegally-built structures on its farms to pave way for it to build new sewer ponds.
The warnings have, however, fallen on deaf ears.
ZRP national spokesperson, Charity Charamba, said she was not aware of the impending evictions.
The decision to evict the illegal settlers is likely to attract serious backlash from human rights groups, especially given that the illegal settlers would most likely not be given alternative pieces of land.
At law, no person can be evicted from a piece of land they have settled on for at least 30 days unless alternative land is provided.
And if carried out during the current rainfall season council would have to contend with an even louder outcry.
During a visit to Kuwadzana and Budiriro at the weekend, the Financial Gazette witnessed hundreds of haphazard homesteads sprouting up, mainly comprising of plastic shacks or wooden cabins, while several unprotected wells were being sunk for domestic water consumption.
Although most of the settlers refused to speak to the Financial Gazette, some said they settled there in anticipation that council would regularise the areas.
"We are tired of being homeless. We came here to build our homes and we hope they (city fathers) will regularise our area as they did in Caledonia and other places," said one young man who was reconstructing a shack that had just been damaged by the rains.
Source - fingaz