News / National
'Grand' coalition will face grand defeat,' says Mugabe
07 Apr 2017 at 15:17hrs |
Views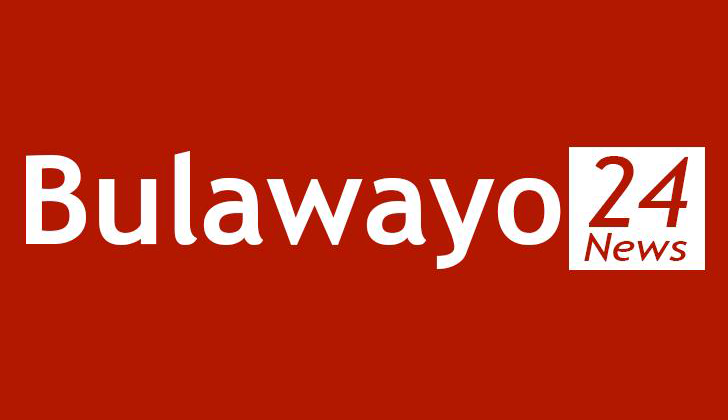 The Zanu-PF First Secretary and President Robert Mugabe says the mooted 'grand' coalition by opposition political parties will lead to a grand defeat as they continue chasing a mirage.
The President was addressing the 105th Zanu-PF Central Committee meeting at the party headquarters in Harare this Friday.
The Zanu-PF First Secretary criticised the use of social media to divide the party saying one cannot run a country using Twitter.
Turning to the recent demonstrations, President Mugabe said the protests actually arm the opposition parties to denigrate the ruling party.
"We will listen to all grievances from provinces, including challenges brought about by Cyclone Dineo," said Mugabe.
President Mugabe implored party members to follow due process in resolving contradictions within the party.
The President expressed regret over deaths incurred due to Cyclone Dineo and thanked security forces for assisting marooned villagers.
President Mugabe also praised the command agriculture programme, adding that the good rains are a step towards returning Zimbabwe to its former breadbasket status for the region.
Mugabe urged Zanu-PF to use the successful agriculture programmes to entice the electorate as the party gears for the 2018 harmonised elections.
Source - zbc