News / National
Tsvangirai to fire councillor over secret ballot
25 Jul 2017 at 07:27hrs |
Views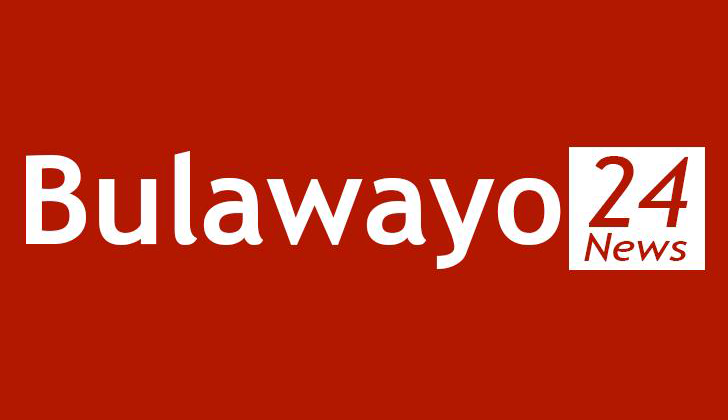 THE MDC-Tsvangirai is reportedly plotting to recall its Kwekwe councillor, Aaron Gwalazimba, accusing him of backing Zanu-PF's John Mapurazi to land the deputy mayor's post ahead of the opposition party's preferred candidate, Janet Ticharunga.
Gwalazimba is being accused of voting for Mapurazi in a secret ballot held last month to choose a replacement for the late deputy mayor Aaron Sithole. The MDC-T had initially suspended all its six councillors to expedite investigations before zeroing in on Gwalazimba.
A probe team led by MDC-T Midlands North provincial deputy secretary for local government, Tendai Kokera, recommended that Gwalazimba be reduced to an ordinary card-carrying member for the next two years.
Sources in the probe team said the councillors were informed of the findings on July 14, adding Gwalazimba would soon be recalled from council after he was found guilty.
"I think this was more of a personal issue because it's not clear how we can find one person guilty of voting for Zanu-PF in a secret ballot. I was against that decision, but that's the recommendation," the source said.
Gwalazimba yesterday declined to comment on the matter, referring all questions to provincial secretary Felix Zifunze, who confirmed that the probe team had completed its work but was yet to brief the provincial executive of its findings.
"They completed the probe into the allegations and what they must now do is appraise the provincial executive which will either uphold their recommendation or veto it. So as far as we are concerned that has not yet happened," Zifunze said.
Prior to Sithole's death, both the MDC-T and Zanu-PF had seven seats each at Kwekwe City Council.
Source - newsday