News / National
MRP in solidarity with self imposed Ndebele King
06 Nov 2017 at 06:41hrs |
Views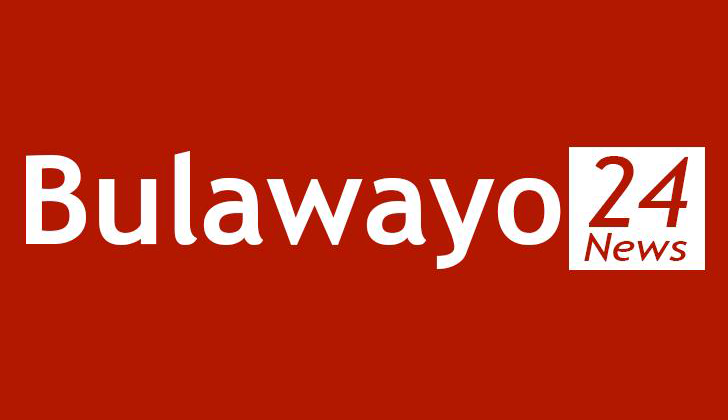 Mthwakazi Republic Party President Mqondisi Moyo visited Bulawayo central police station in solidarity with the self imposed Ndebele King Stanley Khumalo and 40 others.
Khumalo was arrested on Sunday as he and his group intended to conduct Inxwala celebrations at the Lobengula kraal place.
Moyo who went to central police station and called his old time friend Lawyer Dumisani Dube of Abameli Lawyers for Human Rights intended to assist and have the arrested people released.
Moyo argued that the 40 people who were arrested and have since been released after paying the $5-00 admission of guilty shouldn't have done so but should have instead opted for the courts, since none of the arrested including Stanley himself was arrested at the scene, which renders the case useless and unreasonable.
Lawyer Dumisani Dube tried in vain to ask the police to release Stanley into his custody but the Harare head office refused as usual.
"We don't know how far this will go until the police realise that they are knowingly or unknowingly working for us and promoting Mthwakazi struggle, while they think they are stopping us. The Mthwakazi Restoration agenda is unstoppable," said MRP.
"MRP remain neutral in the issue of the King, but believes that an injury to one is an injury to all of us hence our support to Stanley in his predicament. The 40 accused besides Stanley were charged with Criminal nuisance section 41 and 46 which reads as follows; "The person who does any of the acts specified in the third schedule shall be guilty of criminal nonsense and liable to a fine not exceeding level five or imprisonment for a period not exceeding six months or both."
The party said Section 46 sub-section A and B reads; Intentionally engages in disorderly words or behaves in a threatening, abusing or insulting manner, intending to provoke a breach of the peace or realizing that there is a real risk or possibility that a breach of the breach of the peace maybe provoked.
"None of the accused breached the Law according to the quoted sections. SRK who is still in custody and is expected to appear in court tomorrow is being accused of breaching POSA," said MRP.
"We would like to take this opportunity as Team MRP to invite uMthwakazi wonke jikelele to attend court at the Tredgold court tomorrow morning. We are in solidarity with Stanley in this matter as MRP and will always stand in defense of all our people of Mthwakazi regardless of political affiliation as we recently did with former Zanu PF members in Matobo North."
Source - Byo24News