News / National
Juju thief
06 Nov 2017 at 18:22hrs |
Views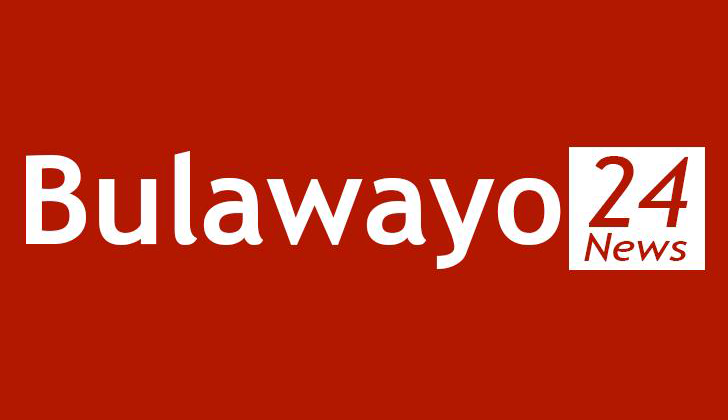 AN 18-year-old Highfield man has confessed to being a Satanist who accesses people's bank accounts using charms.
Iphithule Remaka of Highfield police camp disclosed this to his mother after she took him to the police on allegations of transferring her US$3000 into his eco-cash account.
"He is my son but he never told me that he was lured by his friends to join Satanism that for the past two months he has been staying with a thread tied on his leg with powers to access people's eco-cash accounts," said his mother.
"I cannot disclose my name because of my job but this touched me that my son joined Satanism.
"I do not believe in prophets but I decided to take him to Madzibaba Masango for cleansing because he is claiming that if the thread is removed he would die.
"Mishonga yacho ndeyekutorera vanhu mari achiti anoudzwa pin number nezwi asi hapana kana chaanotenga mumba mangu even madomasi chaiwo," she said.
Iphithule claims to have powers to access various people's accounts saying removing the thread on his leg would put his life in danger.
"I met my friends along Chinhoyi Street and they gave me a drink saying it was medicine to cure my bleeding nose," said Iphithule.
"I then felt dizzy and they tied a thread on my leg saying it had power to make me rich although I am employed to a local bakery.
"Tambo yandakasungwa iyi inopisa zvekuti ndinotonoidira mvura nguva nenguva kuti ndiwane kugara asi ndikatora mari mumafoni evanhu handirwadziwe.
"Rimwe zuva ndakadakuibvisa ndikanzwa ura wangu huchiita sehurikudhonzeka gumbo richizvimba pandakarega rikaserera pakarepo.
"I transferred several people's money including that of my mother after accessing their accounts following a voice I hear in my ears telling me the secret number," Iphithule said.
H-Metro witnessed Iphithule being attended to by Madzibaba Masango, popularly known for back to sender prayers in Rugare on Saturday.
Source - hmetro