News / National
Violent hail strikes again
11 Jan 2018 at 05:44hrs |
Views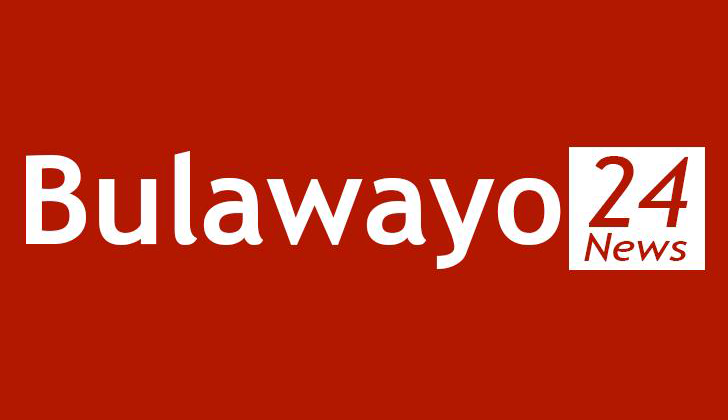 A SCHOOL and several homes in Sigola area near Ntabazinduna in Matabeleland South were severely damaged by hailstorms on Tuesday afternoon.
The hailstorm struck at around 4PM.
At Sigola Primary School a classroom block's roof was completely blown off and power lines to the school and surrounding community were also affected.
The school's headmaster, Mr Vusa Lunga said they were appealing for assistance.
''The school was damaged by a hailstorm on Tuesday afternoon. It's unfortunate the disaster occurred at a time when schools had just opened. Pupils cannot use the block at the moment because its safety has not yet been assured and it has no roofing. We are in the rainy season and hence, for lessons to resume and be undertaken normally, repairs should be done as soon as possible," said Mr Lunga.
"We are faced with a great challenge and we don't know how we will repair the school and all roofs need to be replaced.''
The area's councillor, Mrs Catherine Ndebele said community leaders in her area were still assessing the extent of the damages.
"Right now I am aware of the disaster at the school and the power lines. We appeal to well-wishers to assist so that repairs can be done as soon as possible for business to resume quickly," she said.
Last week, the Civil Protection Unit said it is on high alert for any disasters including floods this rainy season.
It said Government has released $1,2 million for any eventualities.
CPU director Mr Nathan Nkomo said the department was on high alert for any eventualities including floods in high-risk areas.
Meanwhile, some people are counting their losses after their crops were destroyed by a hailstorm in Bulawayo's Burnside suburb on Tuesday.
Residents in the suburb said the hailstorm affected crops planted in open spaces and at their homes.
"My maize plants were about 1,5 metres tall but they were destroyed. It was as if someone had been pruning the plants. Many people with fields lost their crops to the hailstorm," said Mrs Sylvia Dzoro, a resident.
Source - chronicle