News / National
Dark cloud as Gukurahundi victims are remembered
28 Feb 2018 at 12:03hrs |
Views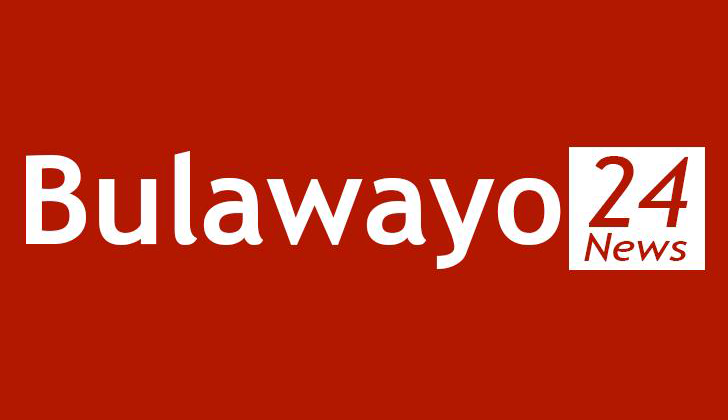 WHILE there was bliss after police cleared the memorial of Gukurahundi victims, there was palpable grief as dozens of aggrieved family members gathered for the event at Bhalagwe, Matabeleland South.
Bhalagwe is known as the place where thousands of innocent civilians were thrown into an abandoned mine shaft at the height of the internationally condemned post-independence atrocity, which human rights groups estimate it claimed more than 20 000 lives.
For radical pressure group, Ibhetshu Likazulu, it was a second return at the place after the first attempt in October last year was blocked by riot police under deposed president Robert Mugabe's rule.
This time, the group organised the event to coincide with Mugabe's birthday, as part of expressing their disdain to the person seen as the Gukurahundi architect.
While speaker after speaker spoke agonisingly of the sad past, villagers who were also part of the meeting could not hide their anguish at the way the Zanu-PF government has disregarded them, despite all the persecution they went through during and after the atrocities.
One elderly Nicholas Dube took a swipe at Zanu-PF for declaring Bhalagwe a district heroes acre, which he said it further showed lack of remorse for the mass killings.
"Now they have made this place where the bones of our people are buried in shallow graves their heroes acre, they want to exterminate history that all our children remember will be their heroes lying here not our fellow countrymen that were massacred," Dube said.
Notably, at that place which has been turned into a heroes' acre there are two mass graves, where reburials are said to have been done years back.
It is, however, the failure by those who built the huge tomb to indicate that it was a Gukurahundi mass grave that seemed to irk the organisers of the commemoration.
Only the words "Mass Grave" are inscribed on the tomb.
Dube went on to say it should not be forgotten that the purpose of Gukurahundi was not only to eliminate lives but the culture of the region as the two camps that were set in Bhalagwe by the North Korea-trained Fifth brigade were built on the territory that was preserved for rainmaking ceremonies and religious rituals by the community.
As part of the commemorations, candles were lit while they sang the old national anthem Nkosi sikelela, and prayers made after which solidarity speeches were made.
Source - dailynews