News / National
Wicknell defends scandal-ridden project
02 Mar 2018 at 15:57hrs |
Views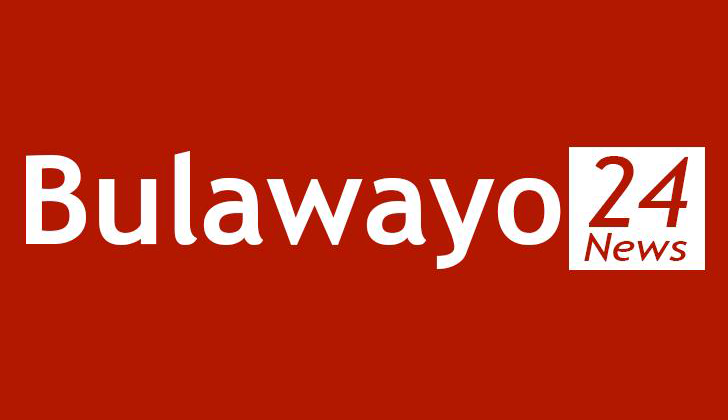 Controversial businessman Wicknell Chivayo has explained the lethargy in his multi-million-dollar power deals which are now under investigation by government.
This comes after members of the Mines and Energy parliamentary portfolio committee on Wednesday expressed shock at the lack of progress on the ground after a fact-finding visit or inspection in loco at the site of the Gwanda Solar Project which was awarded to Chivayo's company Intratek Zimbabwe.
The committee, chaired by independent Norton legislator Temba Mliswa discovered that there were only two shacks that had been built on the site so far after Chivayo was paid an advance fee of $5 million by Zesa Holdings.
Chivayo appeared before the committee last month to answer questions on the $202 million Gwanda Solar Project which was awarded to Intratrek Zimbabwe in 2015.
The contract was among several power projects awarded to the firm between 2015 and 2016, including the $73 million refurbishment of Harare Power Station; a $163 million project to restore Munyati Power Station; a new $128 million hydropower station at Gairezi.
After the visit on Wednesday, the committee raised fears that public funds could have been embezzled.
But in a series of salvos posted on the micro-blogging site, Twitter, Chivayo said he was still in the process of implementing the project, adding that the committee was on a witch-hunting exercise after breaking bread with former first lady Grace Mugabe in Dubai in 2016.
"What were MPs expecting to find on a site for a potential solar power station???? A triple story 10 bedroomed mansion with a tennis court and a swimming pool???? Those are actually called temporary structures which means they are destroyed later...NOTHING UNUSUAL.....," Chivhayo wrote.
He also accused the committee of jumping the gun by rushing to Gwanda without first looking at contractual documents in his office.
"A comprehensive feasibility report, designs, topographical survey report, geo-technical survey, EIA (environmantal impact assessment) report, web designs etc are all kept in the office unless you expect me to hang all these documents on trees at the site....Pane nyaya ndopa ziva LUNCH KU DUBAI hapana chimwe (It's all about the lunch in Dubai, nothing else).
"An impartial group would look at the CONTRACT see what that five million dollars was for??? Break it down juxtapose and come up with a proper analysis not rush to post on whatsapp and make comments like CRY MY BELOVED ZIM. Mu ZIMBABWE if you excel UNOTO VENGWA and I'm used to it..," he further wrote.
He then turned his guns on Mliswa, describing him as a trigger-happy chairperson who is keen on destroying him.
"When I went to Pretoria in December for the business interaction the president held, .. Mliswa twitted WICKNEL CHIVAYO mustn't think he won't get arrested because he attended this junction.. ARRESTED FOR WHAT?? Winning a tender??? Working hard??? Taurai chokwadi LUNCH KU DUBAI (Tell the truth, this is all about the lunch in Dubai).
He also said he was unstoppable as a businessman because he had blessings from God.
"I've said this before TIRI VANA VA ABRAHAM (We are children of Abraham) take everything I have now and leave me with NOTHING momira (and wait) just 6 months MUONE (and see) kuti imbiri huru yevaka tumwa haiparare rwepiri (that the great honour of the God-sent doesn't fade)... Don't waste your time and energy hating or fighting me MBIRI IYI HAISI YANGU MBIRI NDEYA BABA KUDENGA.. (The glory is not mine but it belongs to the Lord in heaven)," he added.
Source - dailynews