News / National
Zanu-PF tackles rivals on social media
09 Mar 2018 at 09:20hrs |
Views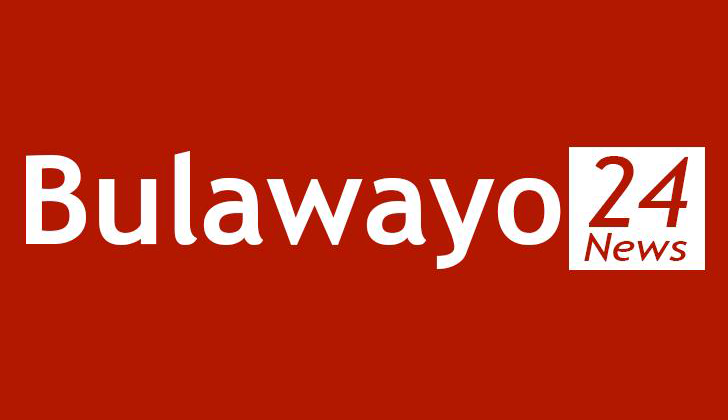 President Emmerson Mnangagwa is not taking the threat of social media for granted and has urged Zanu-PF youths to fight toe-to-toe with opposition parties as the ruling party bids to capture the elusive youth vote.
Mnangagwa, who has been using his newly reactivated social media accounts on Facebook and Twitter, admits he is not as techno-savvy as the younger generation but urged Zanu-PF youths at the wing's inaugural assembly to engage the opposition on social media.
"Isu nana Mai Muchinguri-Kashiri hatizvigone. Musakundwa mu social media imomo pindai mu social media murakashe vanhu (We are not techno savvy. Don't be beaten to the game. Get in there and dominate social media)," Mnangagwa said to applause from the Zanu-PF youths.
This comes as Zimbabwe Electoral Commission has said the 2018 vote would be decided by the youth.
Mnangagwa commended the party's Youth League for the
#EDHasMyVote
social media campaign but was quick to warn that there was need for the party to cast its campaign wider.
"One of your leaders here talked about the youth being 60 percent of the population. I think it is correct but let us look at the percentage of the youth which is in the 5,3 million registered voters. How many youths are Zanu-PF? How many are in MDC? How many don't belong to anybody? So it's fallacious to say 60 percent is yours," he said.
He was speaking after youth secretary for Zanu-PF, Pupurai Togarepi who is aged 52, and makes up the party's youth membership along with his son, Gabriel, had assured Mnangagwa of the youth vote in the forthcoming elections.
Social media is fast proving to be a game changer in Zimbabwean politics since protests staged by citizens such as Evan Mawarire of
#thisflag
movement and Tajamuka-Sesijikile campaign changed the political landscape in 2016.
Source - dailynews