News / National
Headmaster sodomises, expels Form 3 victim
13 Mar 2018 at 05:58hrs |
Views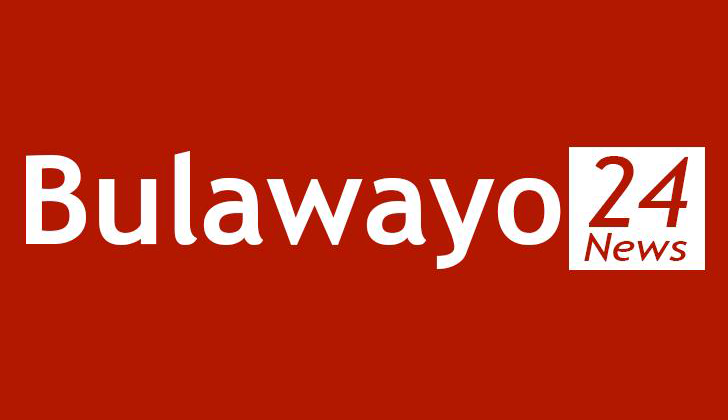 THE headmaster of Seventh Day Adventist-run Anderson High School in Gweru is facing arrest after he allegedly sodomised a pupil before expelling him in an attempt to conceal the crime.
Caston Matsvanyanga is being accused of sodomising a Form 3 pupil (name withheld) at the school several times and allegedly expelled the boy after he threatened to expose his shenanigans.
He is now facing arrest after the pupil reported the matter to the police.
A docket (reference number C10-03-18) has since been opened at Gweru Rural Police Station and indications are that Mutsvanyanga will appear in court tomorrow after police summoned him for a warned and cautioned statement.
It is alleged that sometime last year, Matsvanyanga called the pupil to his office after school and allegedly sodomised him before asking him not to tell anyone.
A police source said on a separate occasion, Matsvanyanga, who is not married, allegedly called the boy to his house after work and sodomised him again before buying his silence with goodies.
Matsvanyanga, the source added, used the same method to sodomise the boy on several other occasions.
The matter came to light when the boy told his friends that the headmaster was in the habit of sodomising him at his house and office after school.
The source said Matsvanyanga immediately expelled the boy from school after getting wind that fellow teachers were in the process of taking remedial action against him.
"The matter was reported to police last week in Chiredzi and was referred to Gweru Rural Police Station," said a police source. "The suspect is likely to appear in court on Tuesday (today). Police have since opened the docket C10-03-18.
Acting Midlands police spokesperson Inspector Ethel Mukwende could neither confirm nor deny the matter.
"I am not aware of the matter," she said.
Midlands provincial education director Mrs Agnes Gudo confirmed that the matter was reported to the Ministry of Primary and Secondary Education sometime last year.
"I am not aware that the headmaster is now facing arrest, but I can confirm that we received a report concerning the issue and we are investigating it," she said.
Source - chronicle