News / National
Chiredzi Town chair orders vendors back into streets
15 Mar 2018 at 17:10hrs |
Views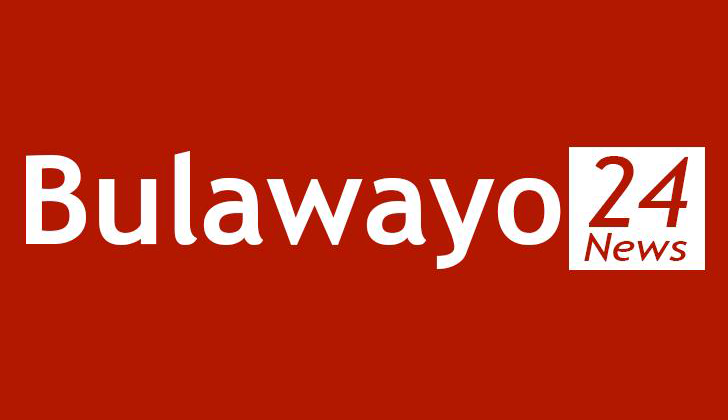 Ward 4 councilor who is also Chiredzi Town Council chairperson, Francis Moyo, has instructed vendors to go against the edict by the minister and go back into the streets. He claimed that the minister has reversed his decree to move all the vendors out of the streets.
This is however, in contradiction with the District Administrator (DA), Lovemore Chisema, who professed ignorance of such turnaround by the minister of local government, housing and public works, July Moyo, and said he had not received such communiqué.
"There is no such instruction from the ministry. I have never seen nor heard of such a communication. The position of the ministry still stands, and I am sure if there are any new developments my office will be furnished with the new position of the ministry. In fact, we have more information to buttress the directive from the minister.
"If anything, it is from Moyo and not anyone else saying vendors should go back in the streets, but I should quickly point out that he is acting outside the dictates of the government law and the by-laws of the local government," said Chisema.
Town Secretary Charles Muchatukwa said he is not aware of the reversal and went on to say that councillor Moyo should be able to explain what he told the vendors. "I am not aware of such a communication. If any, I am sure it will reach my office. For the time being I am not aware of that development. There is no such declaration," said Muchatukwa.
Nonetheless, Moyo is standing with his position that the minister had reversed his directive, and had since made an announcement on social media those vendors removed from the streets should go back. He claims that a reversal was made after his meeting with the minister.
Moyo, who is eying Chiredzi West, was last week manhandled by vendors after he tried to block his rival, former Tongaat agriculture director, Farai Musikavanhu, from developing a vending place for displaced vendors. He later told vendors that he met with minister Moyo who eventually gave in and approved his request to have vendors back in the streets.
According to Solomon Ndarova, the Chiredzi vendors' chairperson, Musikavanhu is developing a vending site on which vendors were moved immediately after the operation.
"After the directive from the minister, as vendors we approached Musikavanhu who promised to develop a decent place for us, but this seems not to go down well with Moyo who is trying to block the progress there. The place is going to accommodate over 450 all paid up vendors.
"As vendors we have already written to all members of the Joint Operations Committee (JOC) to intervene and stop councillor Moyo from playing politics with our livelihoods. He has been in council for five years now, but we haven't seen any development except reports of corrupt activities. We are now saying no to corruption.
"We are demanding accountability from Chiredzi Town Council. We won't sit back and watch them destroy our children's future. We no longer want to continue working in dilapidated infrastructures, so we are demanding to know how they used the $15 we each paid," said Ndarova.
Efforts to get comment from the minister were fruitless as his mobile went unanswered.
Meanwhile, minister Moyo gave vendors 48 hours to vacate the streets about two months ago, and most towns around the country made consultations as to where to relocate their vendors before moving them, but Chiredzi Council seems to have been taken by surprise, and is making desperate efforts to relocate the vendors. Most vendors were relocated on private owned land as the council is claiming to have run out of land.
In a statement read to residents by the on behalf of the minister, at Chitsanga Hall vendors were given 72 hours to leave their illegal stalls.
The ten minute meeting was attended by members of JOC which include the Zimbabwe National Army, President's office, Zimbabwe Republic Police and the Zimbabwe Prisons Services.
Please donate!
If Bulawayo24.com has helped you, please consider
donating
a small sum to help cover the costs of bandwidth. Anything you can provide is appreciated, thanks!
Donate with PayPal
Source - online