News / National
Three Monkeys head chef cries racism in court
23 Mar 2018 at 05:41hrs |
Views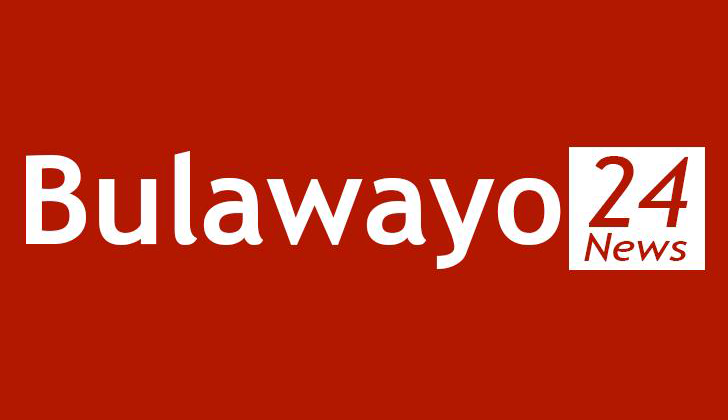 THE head chef at up-market Victoria Falls restaurant - Three Monkeys says he was in court because of a racially driven agenda.
Gregory Uwe Mario Paymans (30) said that when pleading not guilty to assault and disorderly conduct.
"The charges are racial and Mbekezeli and his father are trying to push other directors away. There was erratic behaviour afterwards due to the fact that the director was not happy with the way I was running the restaurant. He was saying I should not hire people of a certain tribe
"I was harassed and visited by Zimra and AAG (Affirmative Action Group) who alleged that I was a racist and since then it was incident after incident. I don't know their reason but I believe it's meant to get rid of me," said Paymans in defence.
He is alleged to have assaulted Nkosikhona Ndlovu with a cooking stick before using the "f word" on Mbekezeli Mpofu, another employee. Speaking via lawyer Thulani Nkala of Dube and Partners, Paymans alleged that the complainants fabricated the charges in connivance with one of the directors John Mpofu.
Mpofu, according to Paymans is desperate to elbow out other directors Ilan Wiesenbacher and Martin Pieters.
Ndlovu and Mbekezeli are Mpofu's nephew and son respectively.
Paymans' defence lawyer Nkala added: "The complaints are meant to discredit the accused so that he loses his job. There were sour grapes after they lost their jobs hence the charges were motivated by greed and extortionist behaviour by the complainant. The charges came because the accused refused to employ people you and your uncle wanted. In respect of the second count, it took place in the kitchen which is not a public place."
At some point Paymans allegedly wrote a letter to Mpofu apologising for harassing workers in the kitchen.
Mbekezeli said he felt bad after being insulted and reported the matter to one of the directors who instead of solving the matter, told him to stop coming to work.
"The accused once wrote a letter apologising to my father who told him that he was apologising to the wrong person.
He is disrespectful and insults anyone, that's his character," said Mbekezeli.
Both Ndlovu and Mbekezeli reported their cases in October last year, about six months after the incidents occurred.
The State and defence will file closing submissions next week before magistrate Lindiwe Maphosa delivers judgment on April 4.
Source - bmetro