News / National
Skeletons falling out of ZANU PF closet
25 Apr 2018 at 22:22hrs |
Views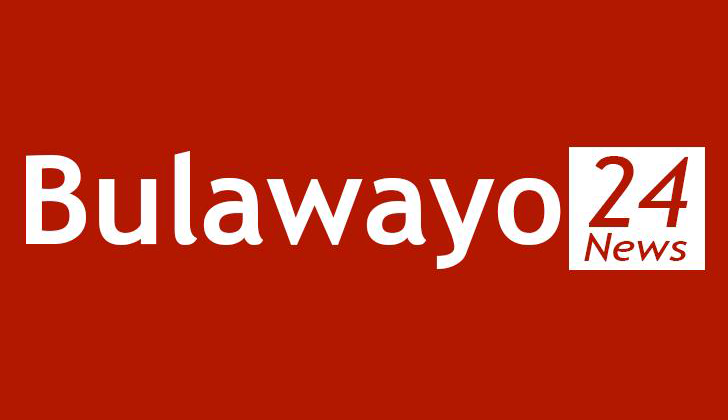 Skeletons are falling out of the closet as a smear campaign hits ZANU PF Mazowe North constituency with some aspiring candidates plotting to sabotage the party if they lose the primaries ahead of the forth coming elections.
Apparently, the sitting Member of Parliament advocate Martin Dinha, who doubles as Minister of State for Mashonaland Central, is in panic mode after realising he has lost support.
Sources informed Bulawayo24.com that he approached state media provincial offices with a dossier of information to smear other aspiring candidates.
Dinha is also accused of abusing his office and dating married women in party structures and giving fake promises in the name of ZANU PF.
Another aspiring Member of Parliament, Cleopas Nyangoni, a former spook under Mugabe's Central Intelligence Organisation (CIO), is accused of embezzling funds from the organisation's finance department before going into hiding in neighbouring Botswana. He has apparently now resurfaced as an aspiring MP under the new dispensation.
Bulawayo24.com has been made aware of the allegation that Campion Mugweni (34), Dinha's arch rival in the contest following a public altercation at their provincial offices during the submission of CV, was convicted for fraud during his stint in United States of America in 2007.
Another candidate, a retired army officer named Cairo Mhandu, who represented the constituency from 2008 – 2013 is being criticised by his competitors for running for office while afflicted by a liver ailment.
Mhandu is no stranger to controversy as he is alleged to have been the man behind the 2008 runoff electoral violence in his home area of Chiweshe where a number of people were killed.
Another aspiring Simbarashe Nyamayaro has been labelled a womaniser who is incapable of holding public office.
Nyamayaro, a government employee and current ZANU PF district chairman, is believed to have impregnated a Mvurwi woman from Rusunguko Township but has reportedly refused to take responsibility.
However, it remains to be seen who will ride the storm and win the primaries slated for 5 May.
Source - Byo24News