News / National
SAA seeks diplomacy to recover millions from Zim
07 Jun 2018 at 09:42hrs |
Views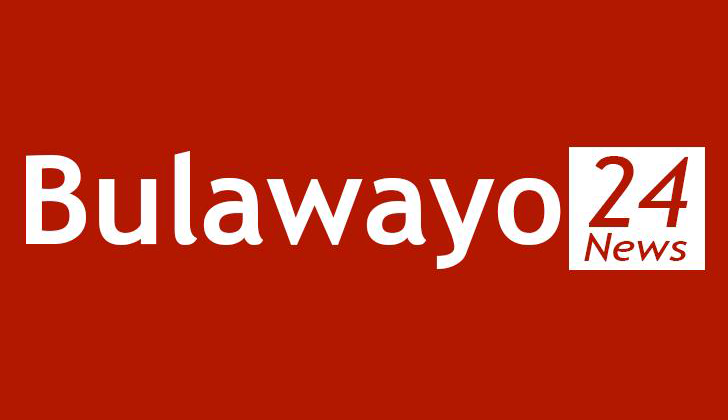 SOUTH African Airways (SAA) says it will be switching to diplomacy to recover millions of dollars that have been not been repatriated from Zimbabwe.
Zimbabwe and Angola are said to owe SAA a combined $80 million in proceeds from ticket sales, which have not been repatriated. However, it was not clear how much Zimbabwe alone owes SAA.
Southern Africa's largest passenger carrier is one of many airlines that have failed to access their funds from the Reserve Bank of Zimbabwe (RBZ), which is battling to overcome a foreign currency crisis.
The Harare-Johannesburg route is also one of the most lucrative for SAA, which also operates scheduled flights into Bulawayo and Victoria Falls.
In February, money due to airlines from RBZ were estimated at $50 million, according to a report released by Vice President Constantino Chiwenga, (pictured).
The figure has grown from about $30 million in March last year.
South Africa media reports indicated that the South African and Zimbabwean governments were talking about the outstanding funds.
"The Minister of Treasury in South Africa and the Minister of Finance in Zimbabwe do talk to each other. There might be a whole lot of things that we are not aware of," said Ndivhuwo Mabaya, spokesman for the South African Department of International Relations and Cooperation.
The reports quoted SAA chief executive Vuyani Jarana as saying the airline was also talking to the International Air Travel Association (IATA).
In February, Chiwenga became the first high profile government official to admit government's failure to raise cash to enable foreign airlines operating frequencies into Zimbabwe to repatriate money from local sales of airline tickets locked in the country.
Previously, government had downplayed the situation.
In November, central bank chief John Mangudya agreed to settle outstanding hard currency payments, "through a gradual payment arrangement" after IATA raised the red flag.
Foreign airlines had threatened to pull out of the country due to the deteriorating foreign currency crisis.
Chiwenga had promised government's full commitment to tackle the crisis.
"I am aware that the current foreign exchange challenges being experienced throughout the economy have also not spared the aviation sector, especially when it comes to remittances back home," Chiwenga said.
"The central bank is vigorously pursuing strategies to put in place a lasting solution, but collectively, we all need to increase our productivity and efficiencies in whatever we do…government will open our skies to other airlines and urgently attend to the teething challenges that they face in plying our routes," he added. Backlogs were among several problems that faced foreign airlines last year.
The Financial Gazette reported in November that foreign airlines were warning that they might be forced to suspend flights.
Zimbabwe is in the grip of a debilitating foreign currency crisis, blamed on a collapsed productive base.
The central bank has since May 2016, maintained a priority list to allocate scarce foreign currency in the face of a foreign payment backlog.
Source - fingaz