News / National
MDC Alliance risks demotivating its voters - ZCP
12 Jul 2018 at 11:24hrs |
Views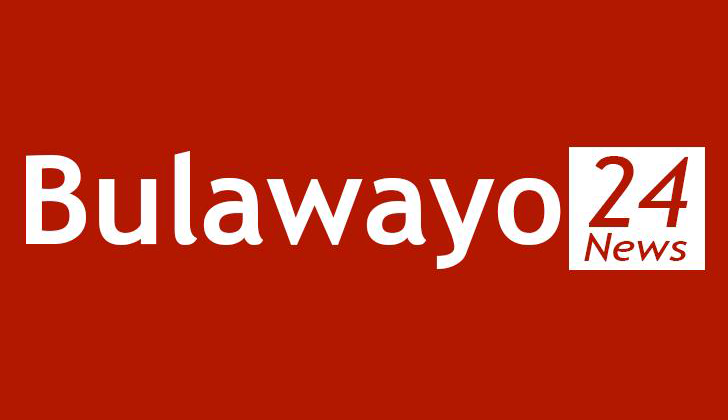 Zimbabwe Commiunits Party (ZCP) secretary general Ngqabutho Mabhena has said the MDC Alliance has critical masses who can be demotivated by its loud complaints that the electoral process is not in order and see no value in voting when their vote will not count.
The remarks come at a time when the MDC Alliance on Wednesday embarks in a mass demonstration in Harare against Zimbabwe Electorate Commission for refusing to heed its calls for transparency in the printing of the ballots among other concerns.
"While the opposition raises valid arguments against ZEC, the danger is that, their arguments might demobilise their supporters who will see no need to vote coz they are told there are no systems in place to prevent vote rigging. How does a voter gets motivated to vote when their vote might not count? In my personal view, the MDC Alliance has the critical mass but it now lacks strategic thinking. Its wars against ZEC might work against it," Mabhena said.
Source - Byo24News