News / National
Residents pressure Mnangagwa on devolution
06 Sep 2018 at 06:55hrs |
Views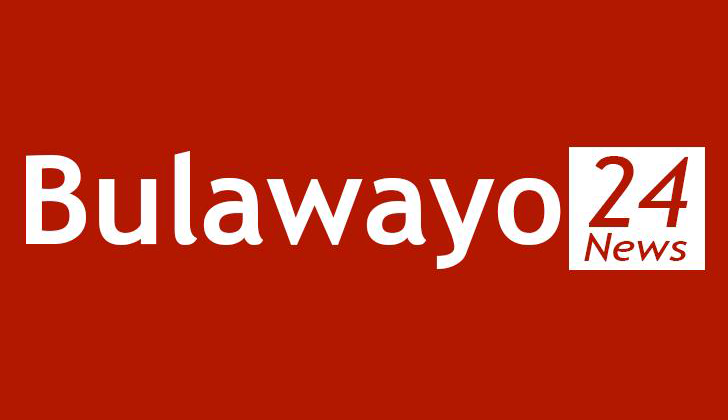 The Centre for Community Development in Zimbabwe (CCDZ) and the Harare Residents Trust (HRT) have challenged President Emmerson Mnangagwa to urgently implement devolution and expedite the establishment of provincial and metropolitan councils as provided for in Chapter 14 of the Constitution.
In a statement, the two civic groups welcomed the recent pronouncement by the Local Government, Public Works and National Housing ministry that they had started working on a legal framework and attendant regulations for seamless devolution of governmental power and responsibilities to local authorities.
"The process of crafting a legal framework for devolution must be participatory, time-bound and in conformity with the Constitution," the statement said.
"Further delay in the promulgation of devolution laws will delay the establishment of provincial and metropolitan councils. The citizens who voted for provincial councillors are expecting these institutions to be established and operationalised so that they can start to spearhead local economic development in the provinces and districts as spelt out in the Constitution."
CCDZ and HRT said the provincial and metropolitan councils must be adequately resourced by central government so that they can play an effective role in local economic development as well as monitor the performance of local councils.
"Further, the devolution laws or policies being formulated by government must do away with the Local Government Amendment Act of 2016, which was imposed by the former Local Government, Public Works and National Housing minister Saviour Kasukuwere despite protestations from civil society and other key stakeholders," said the two organisations.
"The Local Government Amendment Act and other local government laws such as Rural District Councils Act and Urban Councils Act must be repealed in line with the principle of devolution."
They said a repeat of the 2013 scenario where elected provincial and metropolitan councillors were denied the opportunity to take their oaths of office and assume their responsibilities should never be tolerated this year.
"The devolution of governmental power and responsibilities to local and provincial councils helps to achieve fair and balanced development through provincial and metropolitan councils, which are allowed by the Constitution to set local development priorities," the statement read.
"Governmental powers have to be devolved to the local people so that there is increased transparency and accountability in the decision making, governance and management of public affairs by local authorities. Provincial governments must be fully in control of their local authorities and central government must only give policy direction and play an oversight role to ensure that public resources are not abused."
Source - newsday