News / National
Govt urged to address currency issues to attract more tourists
13 Sep 2018 at 05:33hrs |
Views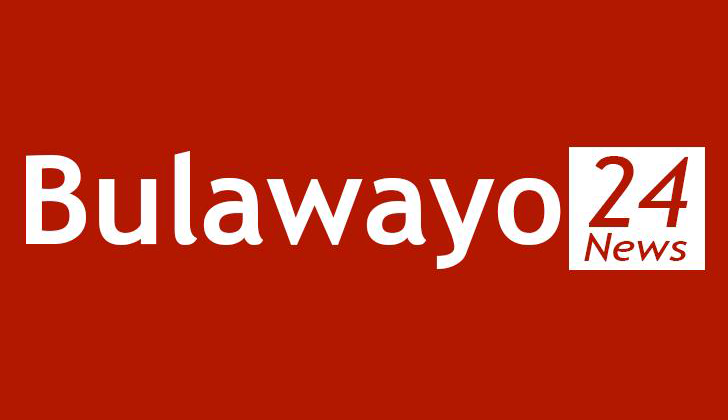 SOME international buyers and safari tour operators who went on a familiarisation tour of the country's major resorts post Sanganai/Hlanganani World Travel Expo have urged the government to address currency and pricing issues to attract more tourists.
Zimbabwe's premier annual tourism and travel fair, which is organised by the Zimbabwe Tourism Authority (ZTA), was held in Bulawayo from September 6 to 8.
After the fair, ZTA took several buyers and tour operators to key resort areas such as Victoria Falls, Hwange National Park and Matopos.
"Let's say you want to do the three-country tour, we do like South Africa, Botswana then from Francistown in Botswana you want to come over to Bulawayo in Zimbabwe and when you try to include that in the package, it becomes a bit of a challenge because if you look at Botswana, Namibia, Zambia and Malawi they use what we call sort of Sadc rates as their currencies are almost on the same level, but when you have to include Zimbabwe it becomes different because the dollar rate is very expensive," Sipho Lukhele, executive director of South Africa's Asivakasheni Tours told Southern Eye.
"We would be happy as tour operators if we can be given specific rates because the numbers that want to come are falling with only the few that can afford coming."
Zimbabwe is currently facing crippling cash shortages while businesses have turned to the black market, resulting in regular price increases. There have been calls for Zimbabwe to join the Rand Monetary Union to alleviate cash shortages and forex challenges.
Lukhele said tour operators should find a lasting solution to the rates challenge because South Africans, particularly from Mpumalanga, are keen on touring Zimbabwe.
Patrick Maina Kamanga, managing director of Kenya's Dean Travel Centre Limited said if well supported, tourism can transform Zimbabwe's economy.
"The Zimbabwean government needs to be careful with tourism and give the industry support. From what we have witnessed at Sanganai/Hlanganani World Travel Expo, ZTA is trying, they have done more than expected," he said.
Kamanga said Africa should open up its borders to realise growth in the tourism sector.
"The biggest huddle in Africa is the issue of visas and travel documents. Africans governments they lag behind on issuing travel documents for their own people. As Africans we don't need to trouble each other over visas, but just to open up the borders for easy travel," he said.
Uganda's Umoja Motherland Tours chief executive Agnes Mirembe said Zimbabwe's looks bright with currency instability the biggest hurdle.
South Africa's Springbok Atlas Tours and Safari product and contracting manager Chris Chibaduki said Zimbabwe is one of the best destinations in Africa as it has so much to offer, but was overpriced.
Meanwhile, ZTA chief executive Karikoga Kaseke said the 11th edition of Sanganai-Hlanganani-World Tourism Expo had received an overwhelming response from both local exhibitors and international buyers.
"This year has seen an overwhelming response from quality exhibitors with many companies trickling in at the last minute. We had to extend the exhibition space to allow for interested companies to showcase at this premier event," he said.
He said exhibiting companies increased by 4,6% from last year and the number of foreign participants also went up.
"There were 23 countries that participated, housing over 77 companies drawn from the tourism industry, financial services sector, tertiary institutions, local authorities and suppliers in sharing stands, which is the highest recorded since the rebranding of the expo."
This year's edition of the travel and tourism expo opened with commemorations of the late nationalist and Vice-President Joshua Nkomo, and the launching of the Joshua Mqabuko Nkomo Heritage Trails where a march was conducted starting from the Blue Lagoon in Thorngrove via Stanley Square
Source - newsday