News / National
Mnangagwa ups security
15 Sep 2018 at 09:11hrs |
Views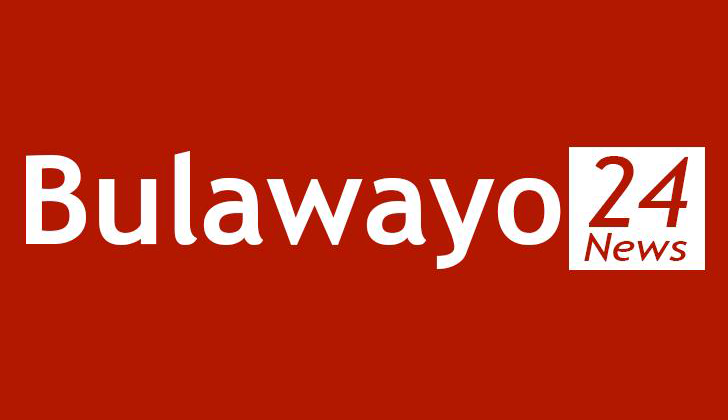 JOURNALISTS and some dignitaries were Thursday subjected to rigorous and humiliating body searches by President Emmerson Mnangagwa's security as they arrived for the commissioning of housing and tomato projects in Bulawayo by the state leader.
Mnangagwa was commissioning Hopeville Housing Project and the Turning Matebeleland Green's Tomato Processing Plant, about 15km outside Bulawayo's CBD.
Invited guests went through thorough and repetitive body searches at four different points as they made their way into the venue.
Searches started at the main gate where cars were thoroughly searched by security details who included police officers, state agents and armed soldiers.
After the first point of entry, the dignitaries were subjected to a second body search with journalists' tools of trade such as cameras, laptops and voice recorders carefully inspected.
Dignitaries wearing hats were also asked to take them off.
The third searching point which enabled guests to access the tightly barricaded VVIP area was the most gruelling one.
Journalists were asked to produce their press cards and national identity cards. They were also thoroughly searched notwithstanding that they had been subjected to similar searches moments before.
When everybody thought they were done with the exhaustive combs, security details with dogs and other sophisticated explosive devices followed journalists into their tent and demanded to scrutinise their equipment again.
One of the security details who appeared to be a specialist in recording gadgets instructed every journalist to hand over their equipment while an Air Force of Zimbabwe detection dog was allowed to sniff at the explosives.
While Mnangagwa was delivering his speech, his security details stood up at attention as per tradition but what caught the guests' attention were four of them who were strangely carrying briefcases whose contents were only left to speculation.
While all this was happening, two camera drones hovered above the venue.
There were also surveillance cameras dotted around the venue while countless security personnel patrolled the area.
Several security details were also deployed inside some tents where they harassed journalists who were doing their work.
Source - newzimbabwe