News / National
Gukurahundi seeks to eclipse Intwasa
19 Sep 2018 at 13:06hrs |
Views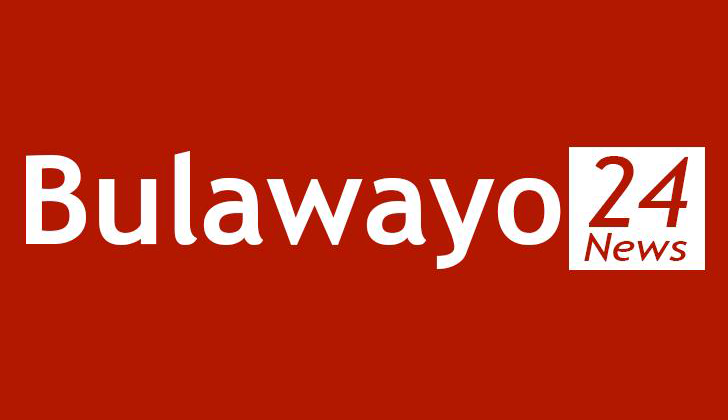 A documentary which explores the post-independence political disturbances in the Matebeleland and Midlands provinces is set to be showcased here during the Intwasa Arts Festival, as the number of activists and artists trying to get closure on the massacres increase in the post-Mugabe era.
Titled Gukurahundi Genocide 36 Years Later and put together by journalist Zenzele Ndebele, the documentary will premiere on September 29 at a local hotel, where it is set to attract huge crowds.
Surprisingly, the documentary will showcase on the same day with another controversial play 1983: The Dark Years written by Bhekumusa Moyo and directed by Adrian Musa.
The play exhibits the cruel nature in which the Gukurahundi atrocities unfolded in the post-independence disturbances that have been widely-condemned across the globe.
Ndebele told Southern News that he came up with the initiative so as to give the younger generation a clear picture of what might have happened during the internationally condemned atrocities which left an estimated over 20 000 dead.
"There are lots of questions that are being asked about Gukurahundi, what caused it, was it planned, were there dissidents, were there really arms caches and who was involved," Ndebele said.
"The history that was told, does it represent the history of what happened? This story tries to answer some of those questions," he said.
Ndebele said while partly trying to capture the truth of what happened, he also interviewed some people who survived the atrocities.
"We visited some of those victims and asked whether 36 years later, if they are still bitter over what happened, did they receive any assistance?"
He, however, said he was forced to come up with the documentary after realising that he did not do justice to his 2008 documentary on the same subject titled Gukurahundi - A Moment of Madness.
"This is a project I have done over the years, I started talking about Gukurahundi around 2006 that led me to produce the documentary in 2008. So over the years, as I looked back I realised there were some issues that were talked about that I didn't include in the first story so I had to revisit it."
Ndebele further said when coming with the project, he had the younger generation in mind.
"It is important for the younger generation to realise that there are some things that went wrong in the past that need to be corrected and Gukurahundi is one of them."
"We can never understand that history of Zimbabwe, unless and until we go back and see where it all went wrong. We cannot dispute that we have a lot of tribalism in Zimbabwe and some of it stems from Gukurahundi," he said.
He added: "Those who masterminded Gukurahundi had issues they thought they were addressing so the important thing is for us to understand our history."
Ndebele said there was need for closure on the genocide as the only way to have the nation unite in peace.
Source - dailynews