News / National
Bulawayo needs $1bn retooling package
26 Sep 2018 at 07:01hrs |
Views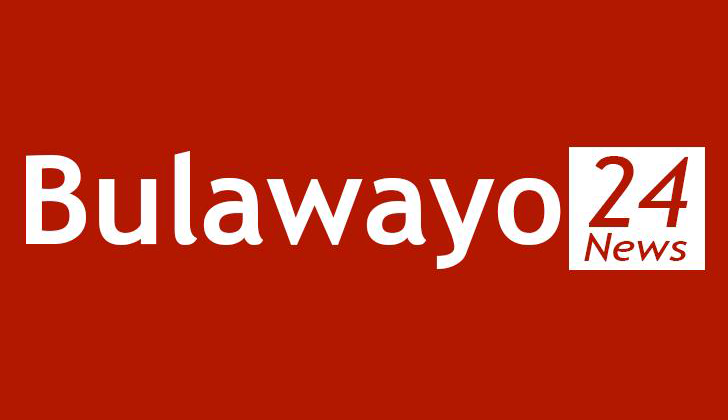 BULAWAYO industries need more than $1 billion to retool and improve operational efficiency that will match market expectations.
Confederation of Zimbabwe Industries (CZI) Matabeleland Chapter president, Mr Joseph Gunda, revealed this ahead of the prime industrial manufacturing convention being hosted by the industry body in the city starting today.
With focus now on transforming industry operations - financing, retooling and new technology are critical in boosting capacity utilisation.
"We have looked at the congregated figure, which is about $2 billion for retooling, but obviously Bulawayo, since it used to be the industrial hub of the country, requires over $1 billion," said Mr Gunda.
"In the programme for the CZI annual congress and international investment forum, we have a session for business to discuss the available funding options with international financiers and investors."
At the business event, there will be presentations from local and international financiers that include ZB Bank, CABS, Takura Capital Power, IDC South Africa, Botswana Financial Group, Africa Export and Import Bank (AfreximBank) and African Development Bank.
"All these financial institutions we have called them to say 'what is your role in retooling Bulawayo industries?" said Mr Gunda.
As a result of the antiquated equipment, local factories' operations have largely been marred by constant breakdowns, rendering the industries uncompetitive when compared to foreign companies who are exporting their products into Zimbabwe resulting in stiff competition.
Once the industrial hub, Bulawayo housed key industries from textile, food manufacturing, and engineering, among others and used to employ over 20 000 people. Due to massive de-industrialisation in the past years, the city suffered severe job losses.
Source - chronicle