News / National
New town planned for Kanyemba
02 Oct 2018 at 09:52hrs |
Views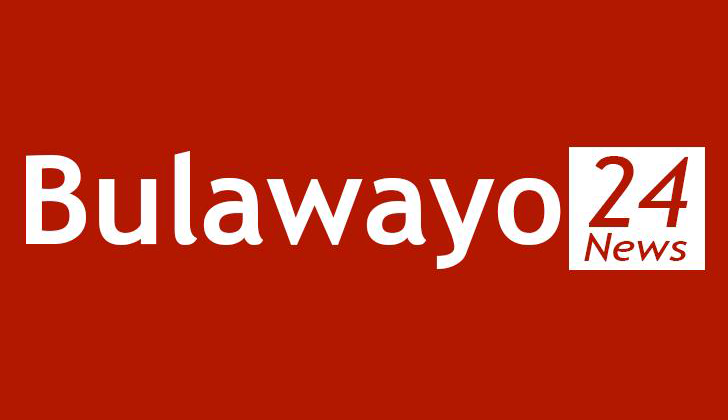 GOVERNMENT has announced plans to set up a service centre in Kanyemba, along the Zambezi Valley, Mashonaland Central province, as well as initiate various developmental projects, including irrigation facilities for the community that has suffered marginalisation for years.
At the weekend, five Cabinet ministers visited the area for consultative meetings with community leaders, a month after Vice-President Constantino Chiwenga's tour.
Speaking at the meeting, Toursim minister Priscah Mupfumira said Kanyemba was endowed with fish from the Zambezi River and wildlife, but the community was not benefiting from these resources.
She immediately slashed fishing licence fees from $800 to $15 per annum for the 10 co-operatives in the area, saying the prohibitive fees were frustrating community efforts to draw value from their natural resource.
"When we heard about the $800 permit fees, my ministry had to take immediate action to reduce the permit fees and ensure that our people had an unimpeded access to fishing in the river," Mupfumira said.
"We have reduced the fee from the $800 per annum to $15 per annum for the co-operatives. We have also signed 10 fishing permits for new co-operatives for which each will have 10 people. This means 100 people will now have access to the water from the 10 permits."
Mupfumira also ordered the Zimbabwe Parks and Wildlife Management Authority to employ 10 people from the Doma community, apart from making sure they benefit from the wildlife in their area.
"My ministry has closely looked into the case of the VaDoma community and through the Zimbabwe Parks and Wildlife Authority, has granted special hunting quota for the community." she said.
"The quotas will be administered through the assistance of Chief Chapoto and is effective forthwith. The special hunting quotas is as follows: one elephant, two buffalo, and two impala for rainmaking ceremonies, one elephant, one buffalo and one impala for independence and one elephant, one buffalo and two impala for heroes."
Local Government minister July Moyo said government would draw electricity from Zambia to support irrigation projects in the area.
Lands minister Perrance Shiri promised to put 200 000 hectares under irrigation for the community, while his Transport counterpart Joel Biggie Matiza pledged to construct roads to Kanyemba.
Source - newsday