News / National
South Africa ready to help Zimbabwe
13 Oct 2018 at 14:05hrs |
Views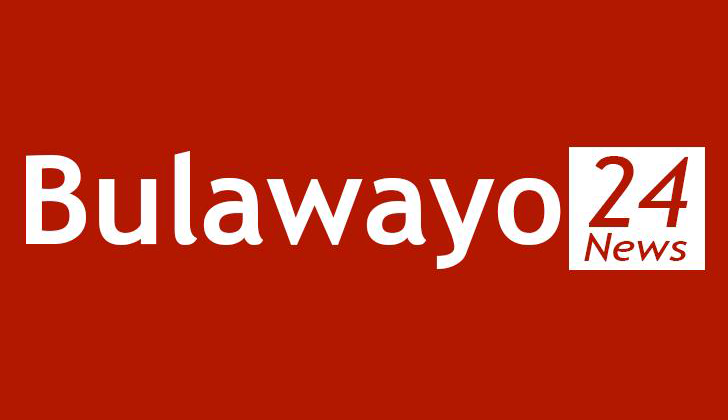 South Africa is ready to assist Zimbabwe, although the latter is still to approach Pretoria for any assistance.
Lindiwe Sisulu, South Africa's International Relations and Cooperation minister, said the northern neighbour ''cannot go to Zimbabwe and say; 'here is a bag of whatever and you will have it' as international relations depend on reciprocity".
"It's a country that we regard as a friend and we would like stability there and we would like the economic reforms to succeed there," she said.
Sisulu made the comments as Zimbabwe grapples with economic challenges.
While the neighbouring governments have in the past opened dialogue and set agreements to regularise a mutual relationship in several aspects, Zimbabwe has not approached Pretoria for assistance to stabilise the economy.
Debate on the adoption of the rand as currency to stabilise the economy dominated Parliament this week.
This was preceded by the revelation by Hatfield parliamentarian, Tapiwa Mashakada on Tuesday that Zimbabweans are currently living in extreme poverty with 79 percent of the population surviving on less than $1,25 a day and a per capita income of less than $500.
A strong recommendation of the adoption of the rand to stabilise the economy has been seen as a more viable way by analysts; hence South Africa's offer may be a doorway for new economic opportunities if considered.
In a heated debate on the issue, Mashakada said in order to bring some sanity to the financial and liquidity situation there was need for totally scrapping the bond note and strengthening the regime of multiple currencies.
"You need to choose a currency in the basket which is commonly available and in this case I propose that we adopt the rand as our currency," said Mashakada.
This was seconded by former Finance minister Tendai Biti, who explained that Zimbabwe's economy is in a serious state of malaise and the rand was a good option in the interim.
Source - dailynews