News / National
Mvundlana homestead in Tsholotsho home attracts many admirers
30 Oct 2018 at 19:10hrs |
Views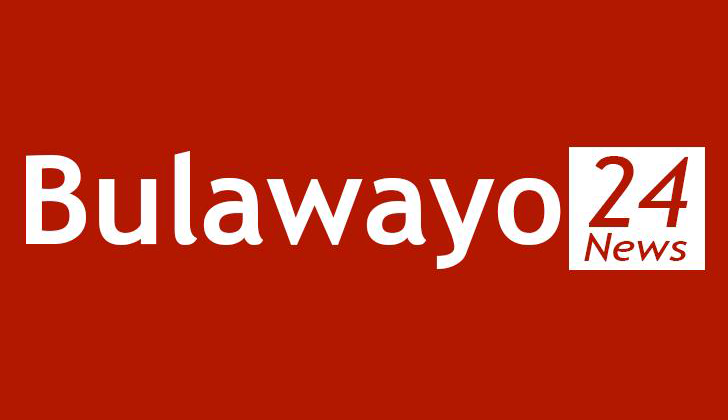 Motorists are finding it difficult to ignore an eye catching design of a Mvundlana homestead as one approaches Tsholotsho business centre.
Designed with scrap metals, one could mistake the unique view of Sihlobo Ncube's home stead for a Nigerian spiritualist shrine.
Ncube's mother, Juliet Mhlanga told the ZBC News of the many visitors who come to see her daughter's home stead.
"Just yesterday, I had visitor who pulled over from the main road seeking permission to look around the homestead. Even white people visit this home and sometimes leave some gifts after enjoying the view," said Mhlanga.
Although misunderstood by many locals, the homestead has become an attraction because of its unique design.
It is also made of old sign posts and car scrap metals which Ncube collected from dump sites.
"I once found him designing and pouring water into that Jojo tank and i told him he is very talented and he said many people think he is losing his mind and I told him what he has is a gift," Ncube's aunt, Sikhanyiso Nkomo said.
She added that people come from different places far and wide to view the home because of its unique design which is inspired cultural realms.
Source - zbc